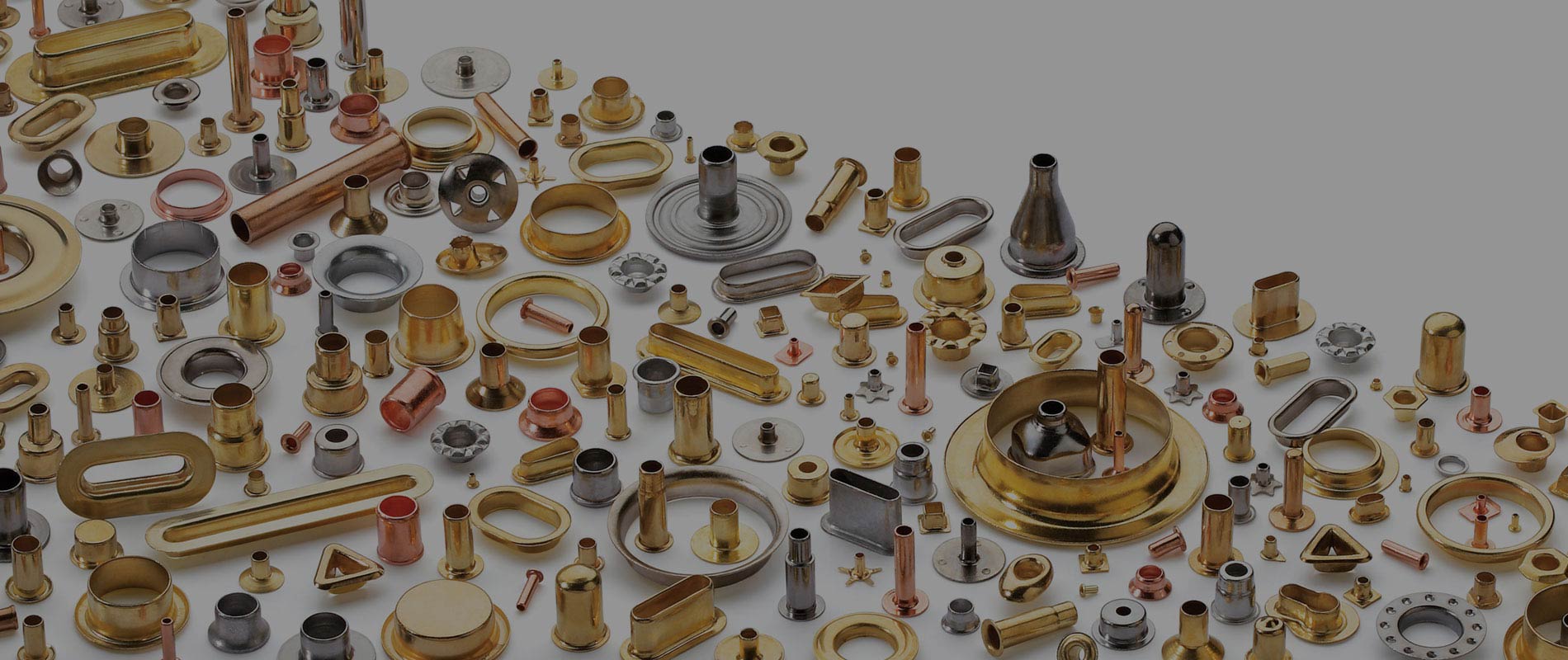 Our Company History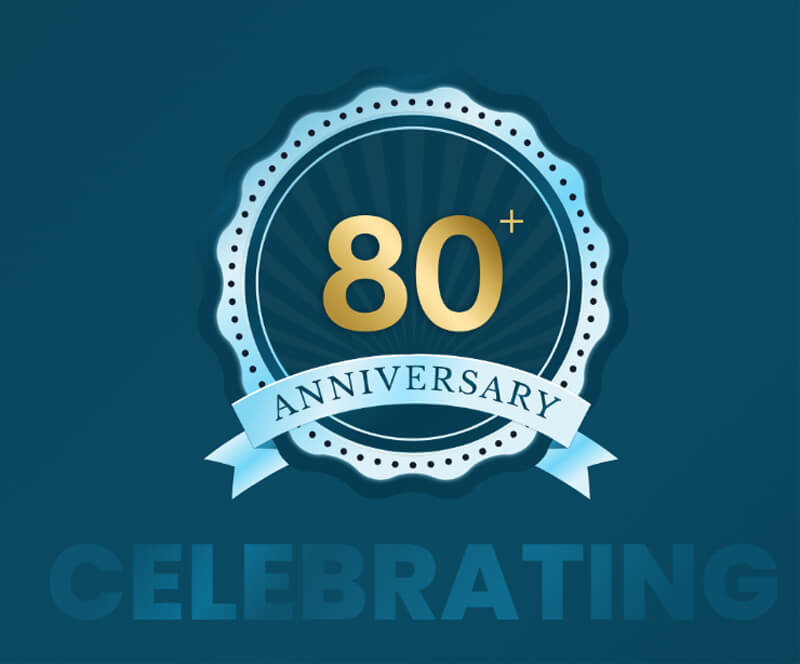 Siska Inc. was founded in 1937 by George C. Siska who had previously worked in the garment industry supplying setting machines and road repairs on eyelet and grommet machines. With the help of his father Andrew, he started a home business selling painted eyelets catering to the ladies' fashion industry. World War II brought a halt to the business as all able-bodied men enlisted in the armed services. At the end of the war, George returned to restart his business and also provided work for his 4 brothers all of whom had fought and survived the war. Siska Inc. grew over the years and had become a well-known supplier of painted eyelets and rivets along with setting machines to the garment industry.
The business continued to grow and expand its product line and George's two sons eventually entered the business and expanded its scope even further. Today there are two fourth-generation Siskas operating the business and continuing Siska Inc.'s founding principle of "Quality Without Compromise". For over 80 years, Siska Inc. has been a trusted and reliable source for all products related to eyelets, grommets, washers and setting machinery, and setting tooling. We serve just about every conceivable industry from printing/ finishing to medical. Because our customer base is so varied, Siska Inc. has seen every conceivable use of our products and can assist our customers in selecting the right product and setting machines to efficiently complete any project.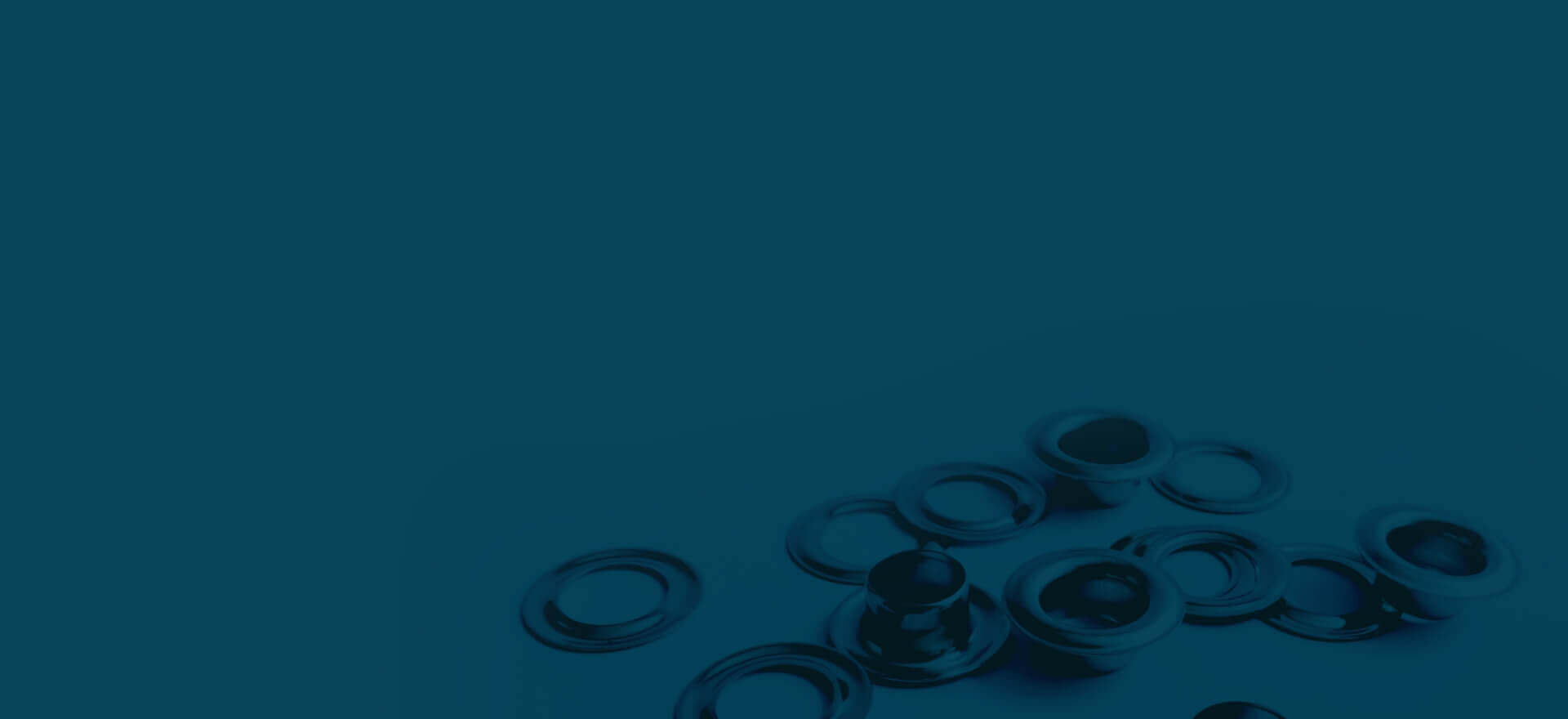 What we do
Siska Inc. is your one-stop source for all things related to Eyelets, Grommets and Washers, Rivets and Setting Machinery and Setting Dies. Let us help you complete your project in the most efficient and cost-effective manner possible. We carry over ¼ billion fasteners in stock which enables us to same-day ship an industry-leading 95% of orders received before 3:00 pm EST. We can supply you with superior-quality fasteners and setting machines to complete any project. Call us at 1-800-EYELET1 (800-393-5381) and speak to one of our experienced customer service representatives that have over 150 years of combined experience in the industry for the solution to your grommeting and eyeleting needs.
What can we do for you ?
Siska Inc, now in its fourth generation of family ownership & management continues its commitment to providing superior quality products, services, and prices.
Eyelets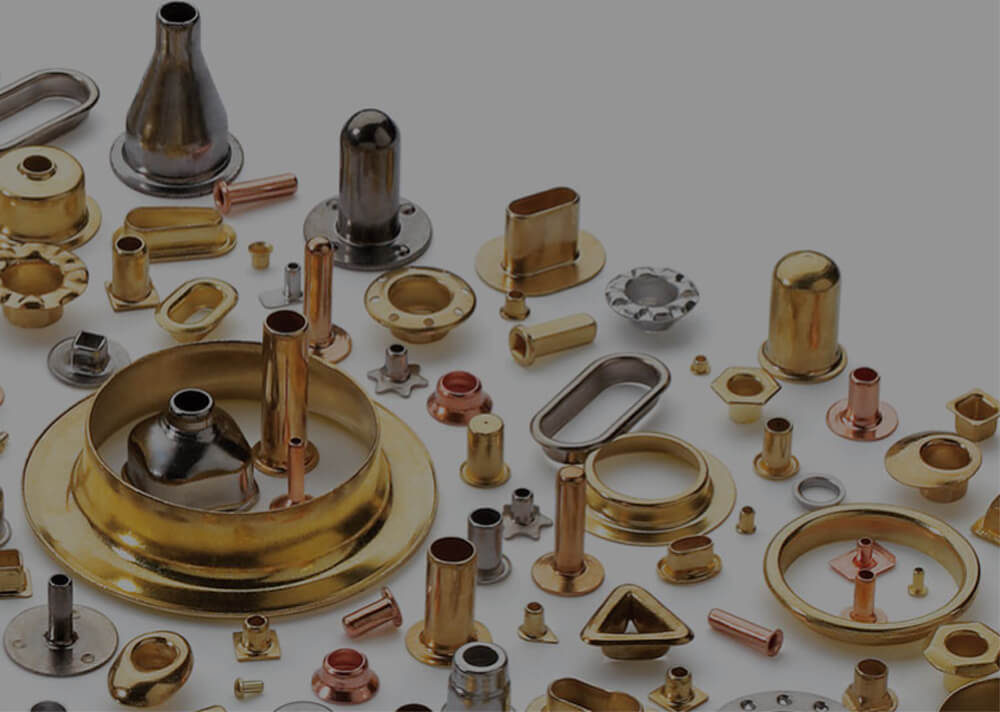 Grommets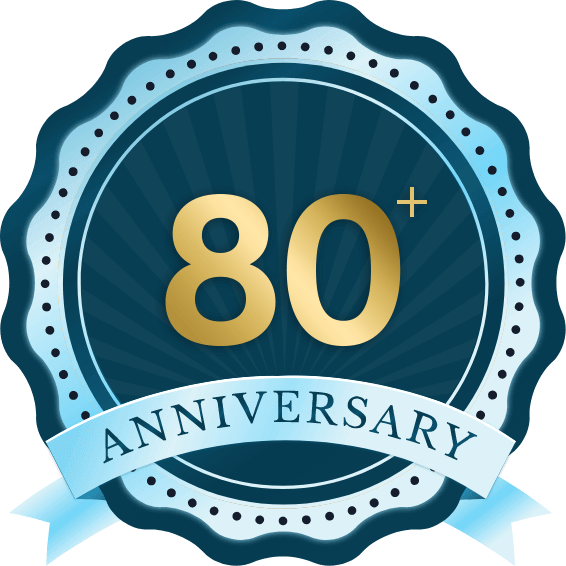 Celebrating 80+ years in the fastener industry
Siska Inc. has been in the fastener and fastener machine setting business for over 80 years.  Our experience can help you select the best products at the most reasonable cost for your projects.  Over the course of 80 years, we have seen every conceivable use for eyelets, rivets, grommets and washers, snap and clamps. This extensive knowledge helps us help you by recommending the correct fastener and the most cost-effective and efficient setting machine to complete your work.  With a wide variety of fasteners and setting machines, we can work within your budget to insure your production is done in the most cost-effective manner possible.
Why Choose
Siska
Siska Inc, now in its fourth generation of family ownership & management, continues its commitment to providing superior quality products, service and price.
80+ years concentrating exclusively in grommets, eyelets, rivets, and setting machines.
Your complete solution source for all your Grommeting and Eyeleting needs.
We analyze, recommend, and supply hardware (grommets, eyelets & rivets), setting tools, and machinery to complete any project.
Our sales staff has over 150 years of combined experience exclusively in grommets and eyelets and the most efficient machinery to install them.
Get in touch