Repair, Refurbish & Rebuild Machinery Services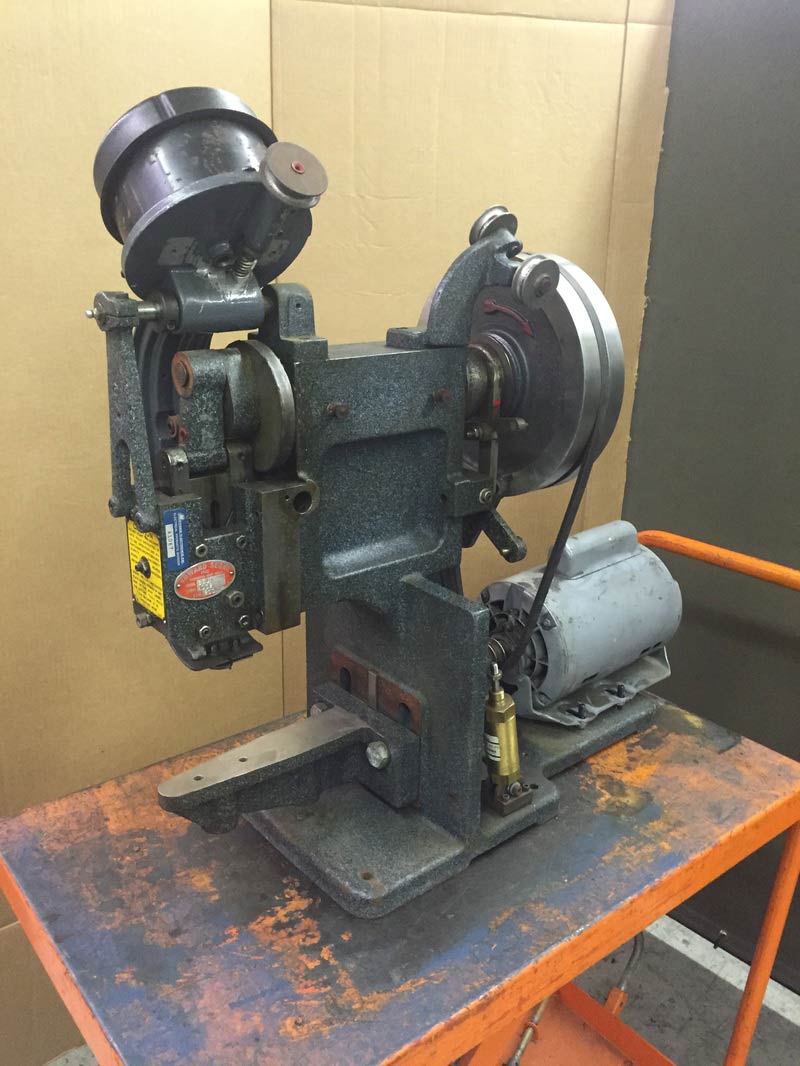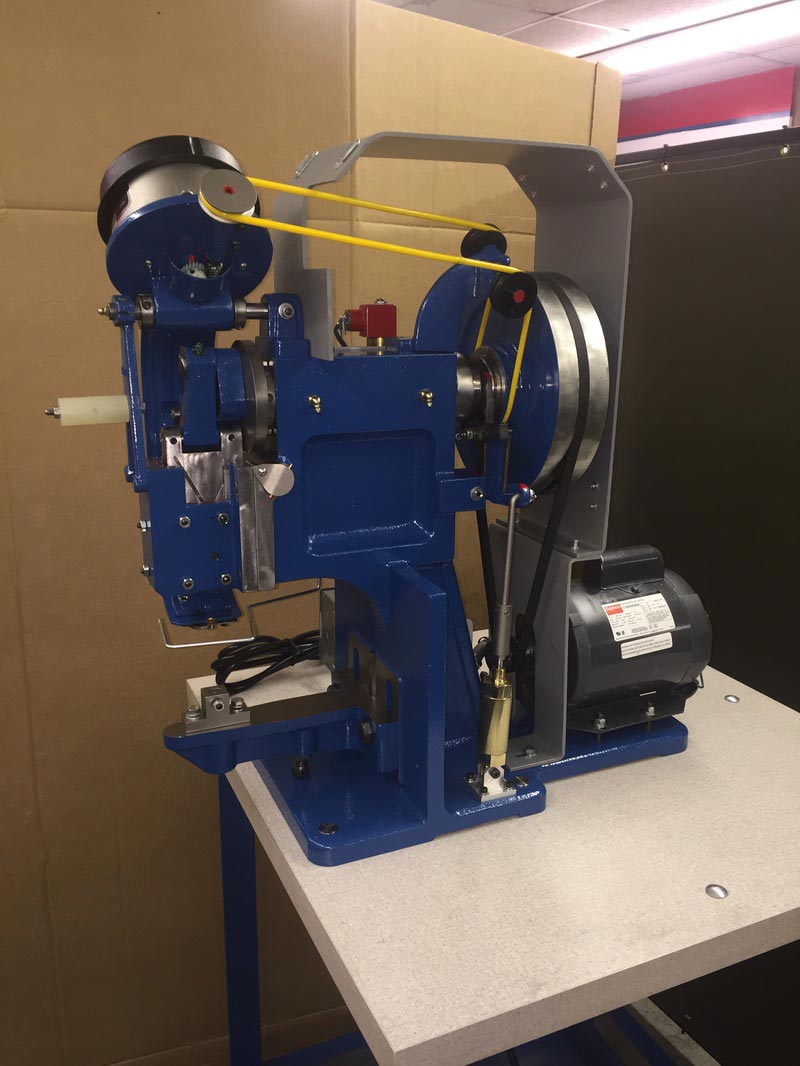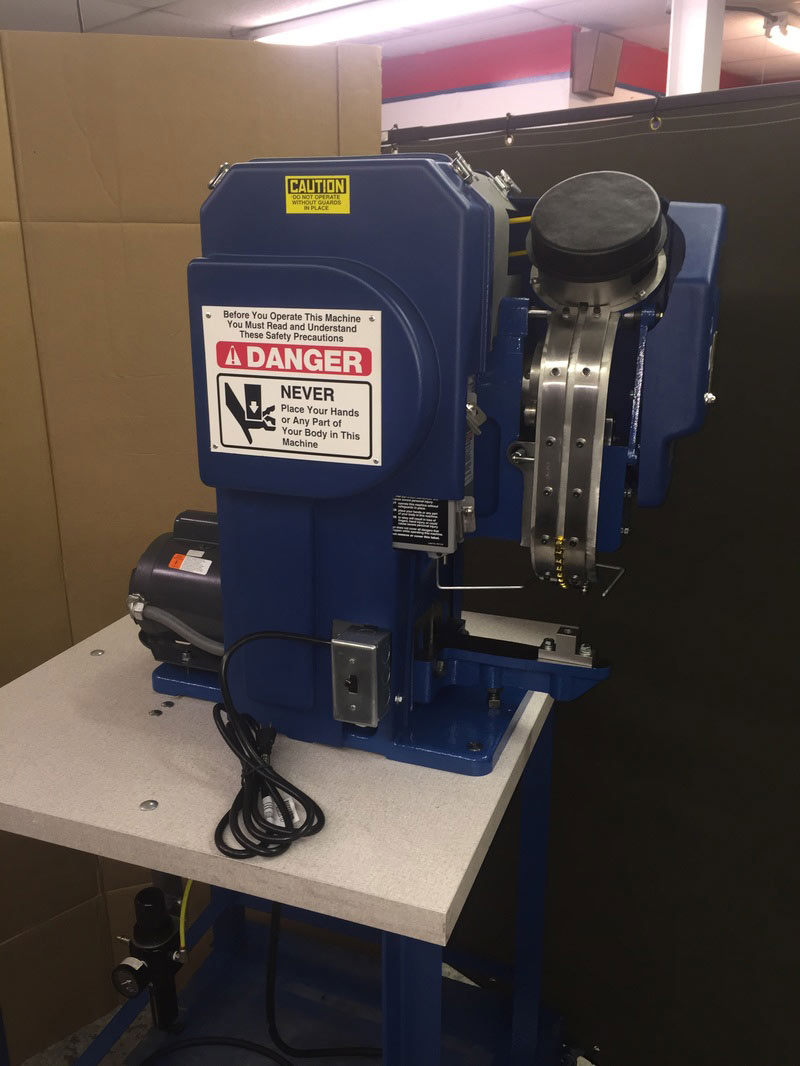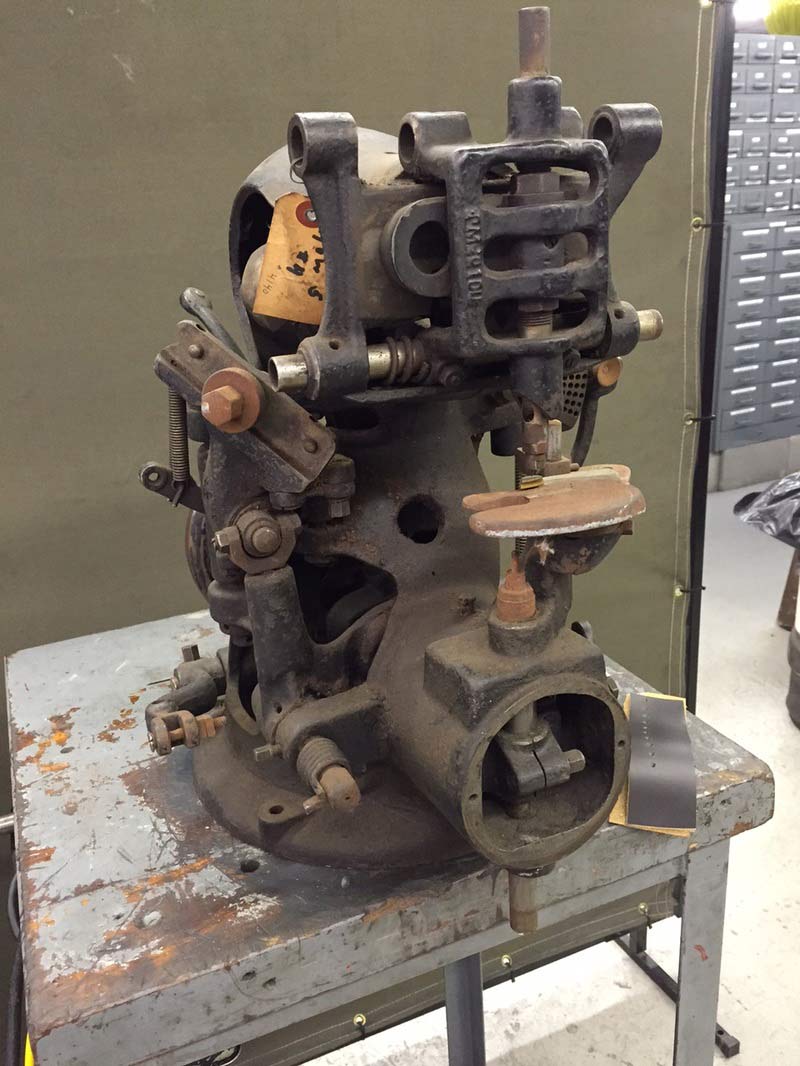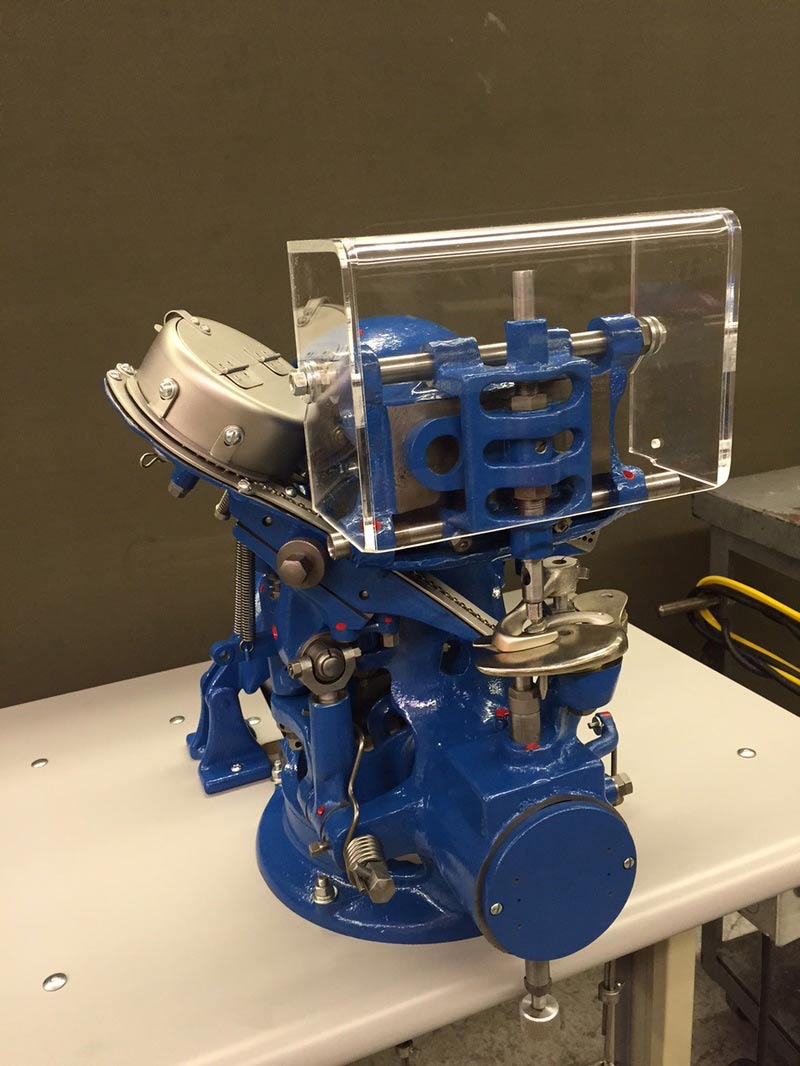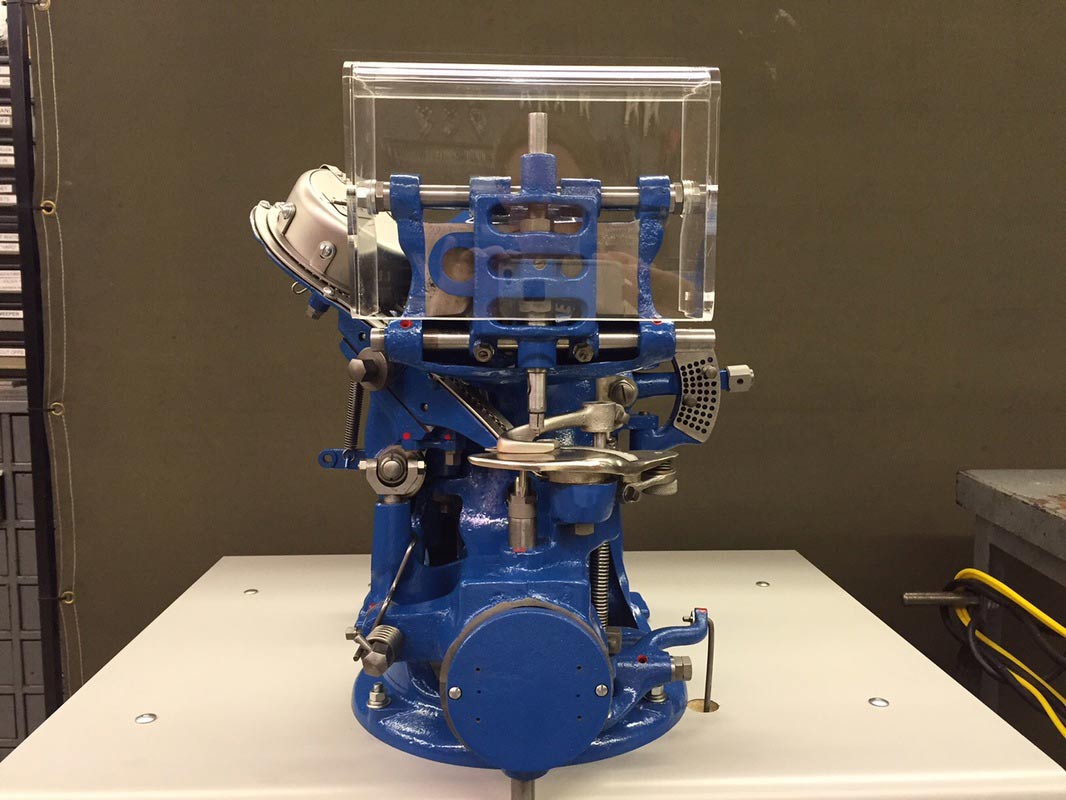 Repair, Refurbish & Rebuild Machinery Services
Rebuilt Machinery
In the Refurbishing/Rebuilding of machinery, we first select a good used unit to start with. The following procedures then take place:
The machine is stripped down to the bare frame.
The frame and all its components are chemically cleaned & sandblasted
The frame & all components are then checked for wear & cracks
At this point, any parts not adhering to new specifications are replaced
Everything is then painted with high-quality enamel paint
All shafts & non-castings are de-burred & micro-polished
The machine is now reassembled adhering to the manufacturer's specifications
The eyelet/grommet feed unit is then sized to the customer's needs
New tooling/dies are installed
New Motor, switch & wiring are installed
When the machine rebuild process is complete, it is then adjusted, lubricated & tested with samples provided by the customer.
Machine Setting Dies/Tools