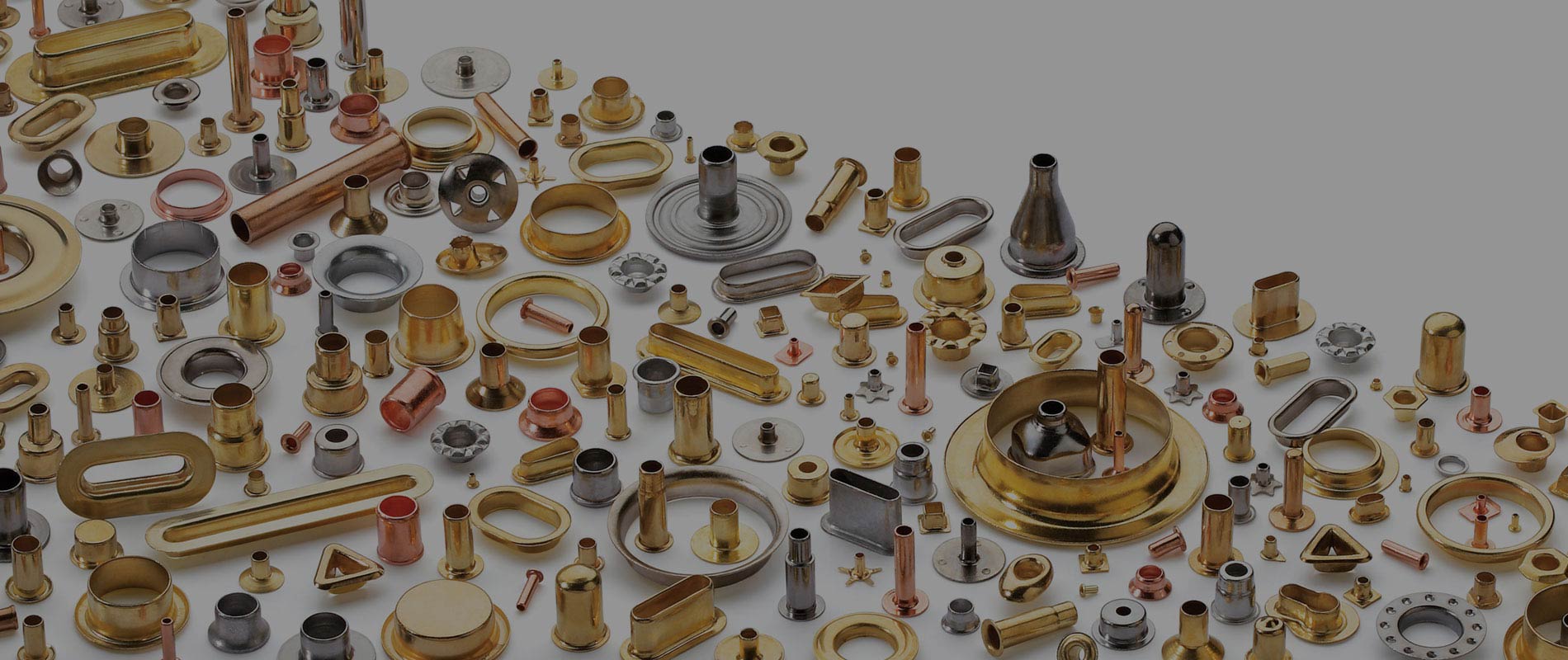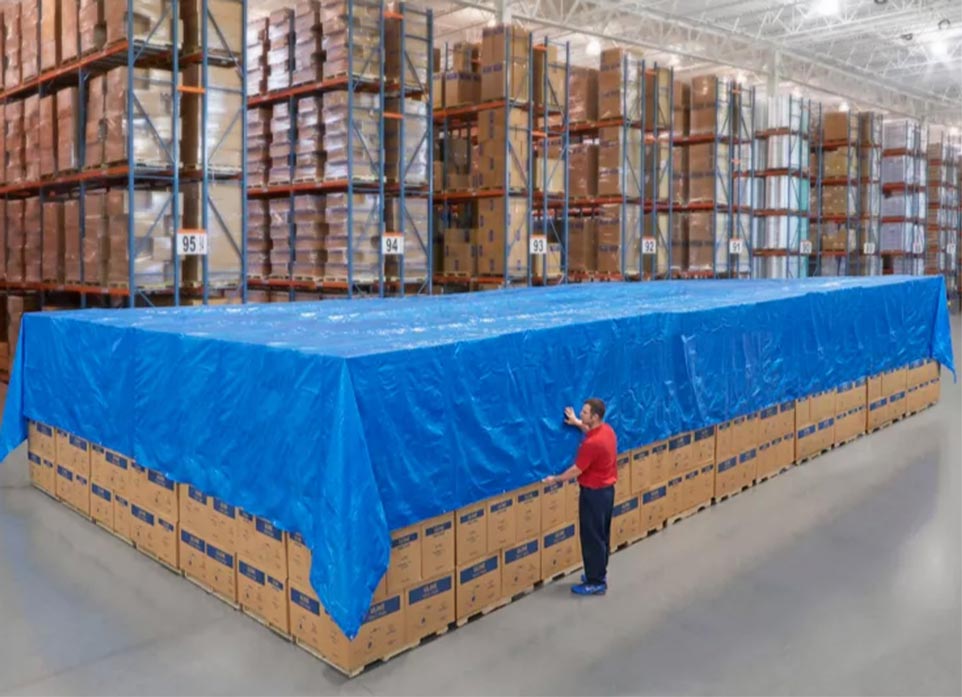 Tarps
Tarps or tarpaulins are typically sheets of material made of polyester or canvas. Tarps are used in a variety of ways. They are used for both temporary and permanent shelters. They can also be used to cover homes after storm damage or homes that need to be fumigated. Industrial strength tarps are also widely used in the trucking industry. If you are looking for high-quality grommets for your tarp production process, reach out to Siska Inc. We have over 80 years of experience and you will love partnering with us.
About Tarps Industry
The tarp industry in the US is fairly fragmented and there is no single company that dominates this market. There has been heavy investment in research and development in the pursuit of better products and better production efficiency. Tarps in the United States are used mostly by the transport industry which accounts for about 60% of demand for all tarps produced in the United States. Aside from transportation, tarps are also essential in industries such as building and construction.
Popular Products for the Tarp Industry
Below is a quick look at the most popular products used in tarp manufacturing:
Rolled Rim Grommets and Spur Washers

Sheet Metal Grommet and Washers

High production Dual Feed Grommet And Washers Setting Machines

… and more!
Common Applications in the Tarp Industry
Unsure how our products are used? Check out the following applications to get a better idea!
Grommets are critical in the production of tarps as they are used to line the holes where ropes are tied. These ropes are then used to hold up the tarp or to fix it firmly in place.

Depending on the application either Sheet Metal Grommets or heavier duty Rolled Rim Grommets are used.
Choose Siska's High-Quality Fastener Products for the Tarp Industry
Siska is a trusted manufacturer of grommets and other components that are used in the production of tarps. We have been in this business for over eighty years and have built a reputation as a dependable business partner. As we work solely with businesses, we understand the critical need for delivering within the agreed timelines. This ensures that your production schedules are not affected at all.
If you are not sure what products are best for you, we can help you to find the right component for your tarps. We are more than happy to leverage on our years of experience to help you improve your products.
When it comes to repairs and servicing of machinery, we've got you covered as well – our experts will repair your machines in as little time as possible to ensure you don't suffer losses due to downtime. Siska is also a leading provider of new and refurbished machines. We build our new machines based on your unique needs so you are sure that what we will provide will be perfect for your needs.
If you have any inquiries about Siska Inc.'s eyelets, grommets, rivets and setting machines for the tarp industry, call us at 800-EYELET1 (800-393-5381) today!