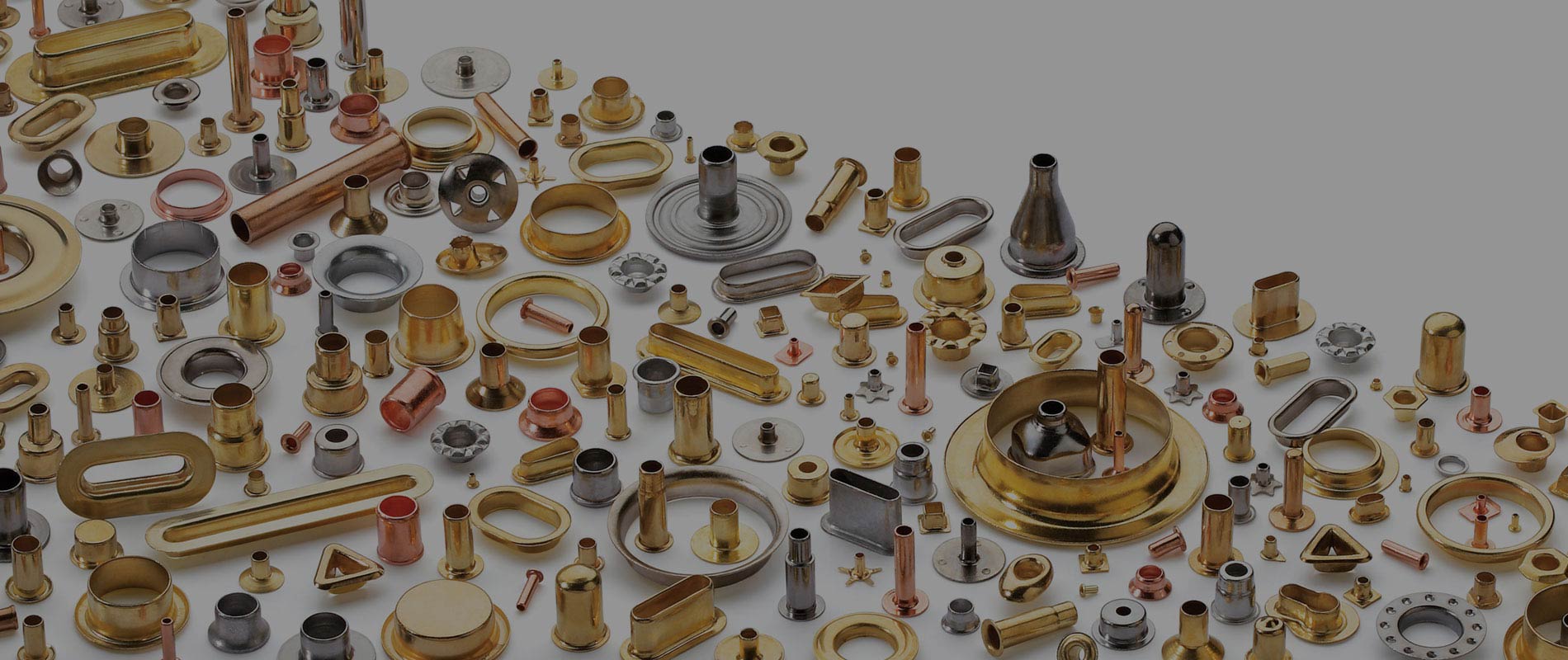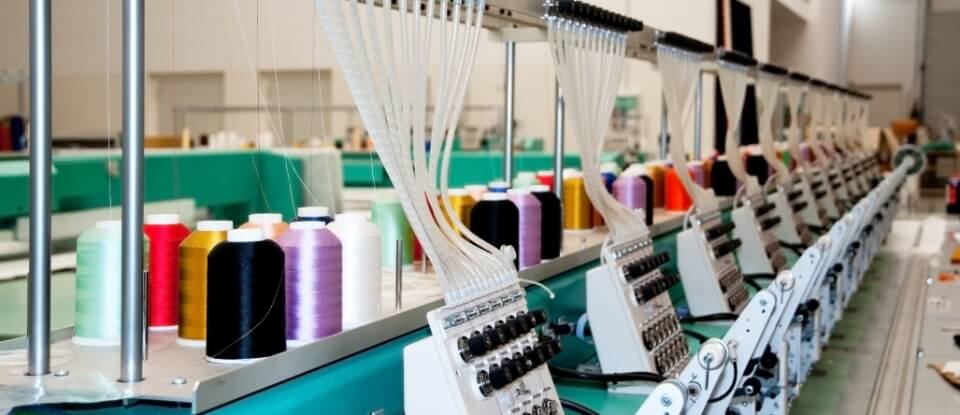 Apparel Industrial Machinery Manufacturing & Supplier Made in USA
If you are looking for a company that specializes in designing, manufacturing and distributing fasteners for apparel companies, you have come to the right place. Whether you are looking to get brass eyelets or antique nickel rivets and caps, we have got you covered. Since our inception, Siska Inc. has been serving many companies that design and sell clothing, footwear, headwear and other fashion accessories.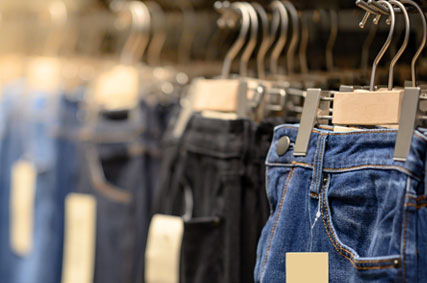 About the Apparel Industry
The United States has one of the largest apparel markets in the world. Store-based retailing was valued at nearly 300 billion U.S. dollars in 2016. In addition to that valuation, retail sales of clothing businesses exceeded 15 billion U.S. dollars on a monthly basis. As you can see, there are plenty of business opportunities in this industry and the number of apparel manufacturers has been steadily increasing over the years. The apparel industry is one of the biggest users of eyelets, grommets, rivets, setting machines, setting dies and more.
Popular Products for the Apparel Industry
Below is a quick look at the most popular products used by apparel companies:
Apparel Eyelets

Grommets

Industrial Eyelets

Rivets and Caps

Snap Sets

Shoe Eyelets

… and more!
Common Applications in the Apparel Industry
Unsure how our products are used? Check out the following applications to get a better idea!
Siska Inc.'s eyelets are designed to reinforce holes in fabrics such as canvas, cloth and leather.

Our products serve as decorative accents to a wide range of fashion items including handbags and lace up dress back.

Our grommets are used in corsets

Our rivets are widely used in manufacturing ladies and men's belts.
Choose Siska, Inc.'s Top-Notch Fastener Products for the Apparel Industry
Siska has been in business for more than 80 years and is a leading provider of eyelets, grommets, setting machines to a wide range of industries, including the apparel industry. Our firm is recognized for stellar customer service and top-quality products. We are able to customize our products to meet unique clients' needs. Siska Inc. sells only to companies. Our customer service representatives are highly trained to help our customers choose most ideal grommets, eyelets and any other products in our inventory.  
Siska is a full-service company that provides design, fastener selection and prototype solutions for our customers in the apparel industry. Enjoy complete peace of mind knowing that all our products are priced very competitively.  
If you have any existing machines that require repair or maintenance, feel free to reach out to us. Siska can also make tooling for your grommet, eyelet or rivet setting machines quickly and at a competitive price.  You can check out our Repair and Rebuild page for more information. If you are looking to sell pre-owned machines from your apparel business, simply send us the details and we will make you our best offer.
If you have any inquiries about Siska Inc.'s eyelets, grommets, rivets and setting machines for the apparel industry, call us at 800-393-5381 today!