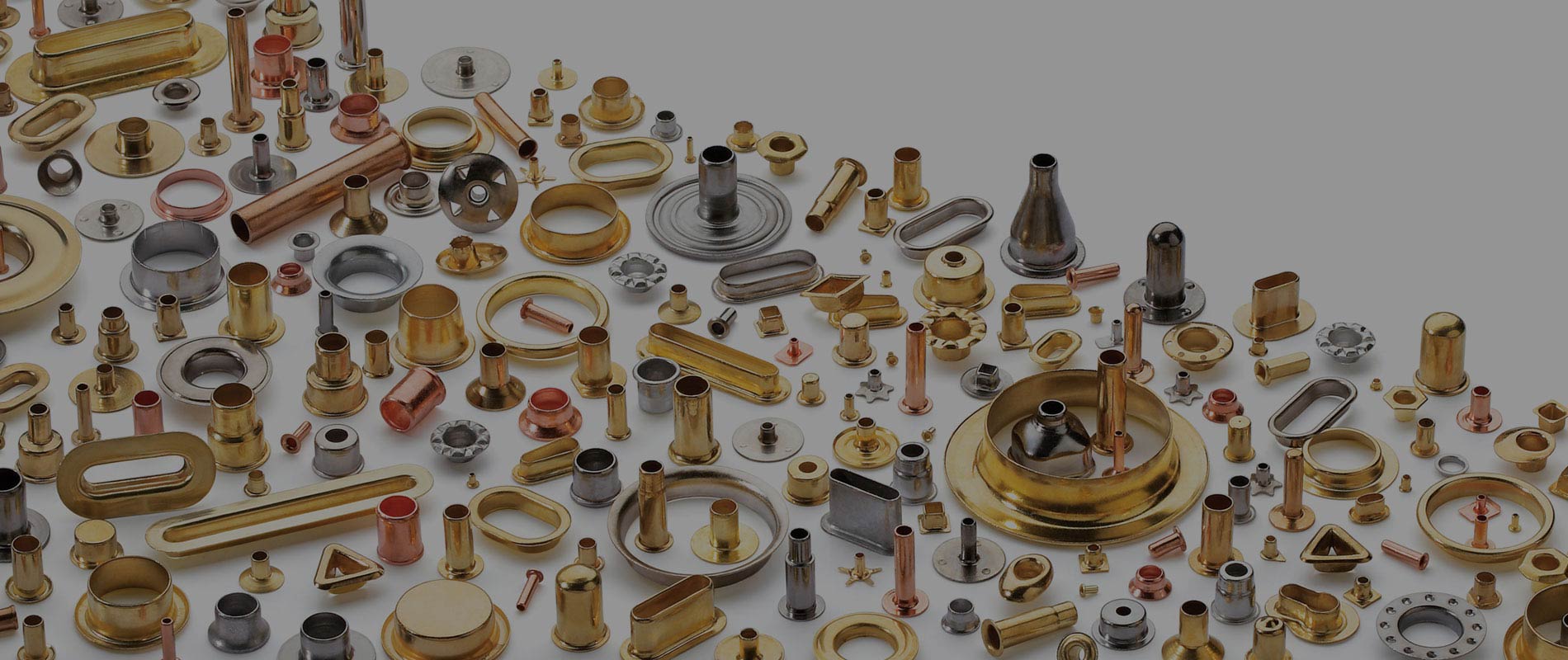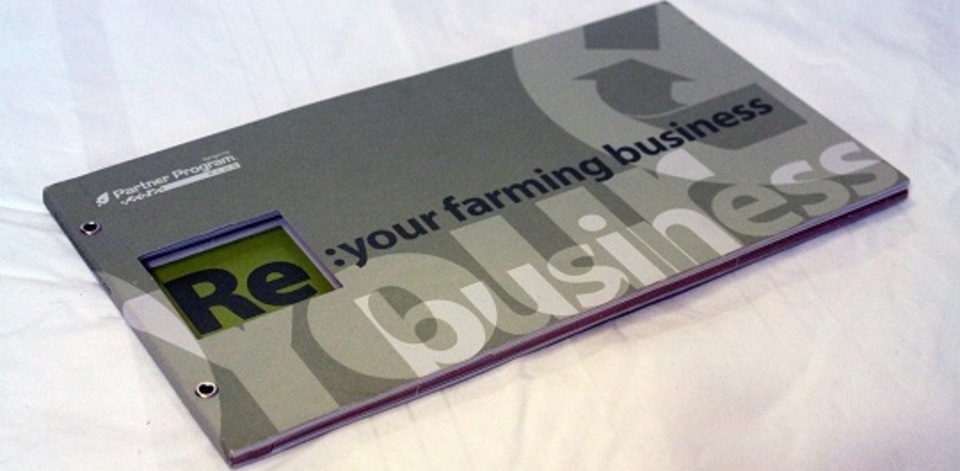 Bindery & Finishing
Bindery can refer to many different processes in the printing industry. It is the process of assembling printed components. These components can be sheets of printed paper, plastic discs such as pinwheels, calendars, charts and many other common printed components. Binders and finishers know that Siska is the home of great binding components such as eyelets, grommets, snaps and more. We focus on quality so you can be sure that our components will look great on your products. Our company focuses only on servicing businesses, so we are well aware of the need for delivering orders on time in order to keep to your production schedules. You can count on us to come through for you when you need us.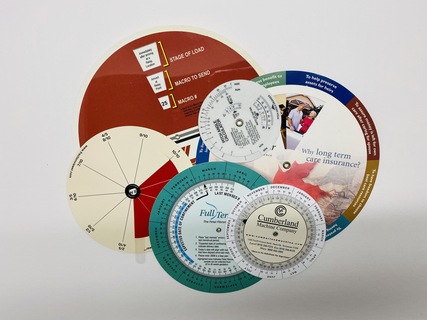 About the Binding and Finishing Industry
Binding and finishing refers to the process of putting together different parts of printed material. It can also refer to just single sheets of laminated paper, cardboard or plastic that needs an eyelet or a grommet to "finish" the project. How practical is a calendar that you cannot hang on a wall? Binding also helps companies keep related documents safely in one place, and ensure that they are in a format that is easily accessible and usable. A lawyer, for example, can choose to bind all the pages of a document such as a will or a trust with eyelets which makes them tamper proof and impossible to remove or add pages or otherwise alter the documents.
Popular Products for the Binding Industry
Below is a quick look at the most popular products used by the binding industry:
Industrial Eyelets

Flat Flange or Tag Eyelets

Grommets and Washers

Rivets and Caps

Snap Sets

… and more!
Common Applications in the Binding Industry
Unsure how our products are used? Check out the following applications to get a better idea!
Eyelets or grommets are used to line the holes in laminated paper, cardboard and plastics as reinforcement.
Industrial eyelets are used in pinwheel applications to join multiple printed paper or plastic parts together.
Our rivets and caps can be used to secure packaging for products that are sold in retail stores to reduce the possibility of tampering with or removing products.
Choose Siska Inc.'s High-Quality Fastener Products for the Binding & Finishing Industries
With Siska, you can be assured of quality and great products. We have been a trusted partner for many binding companies over 80 years. You will love engaging with our staff who go out of their way to ensure that you get the right products. You will also be pleased to know that our business model over the years has been to put our customers at the center of what we do. If you come to us to have one of your machines repaired, we understand that machine downtime is bad for your bottom line and we will go out of our way to get it repaired as quickly as possible. On top of that, we make it easy to purchase from us. All major credit cards are accepted and the process of ordering from us is smooth and straightforward.
If you are looking for tooling products and services, we can help as well. We can repair any machines that are used in the process of applying our products. If repair is not what you want, you can count on us to provide brand new machines of very high quality, customized to your exact specifications. We also sell pre-owned machines, as well as refurbished machines. This way, you are covered regardless of the budget that you are working with.
If you have any inquiries about Siska Inc.'s eyelets, grommets, rivets and setting machines for the binding and finishing industries, call us at 800-EYELET1 (800-393-5381) today!