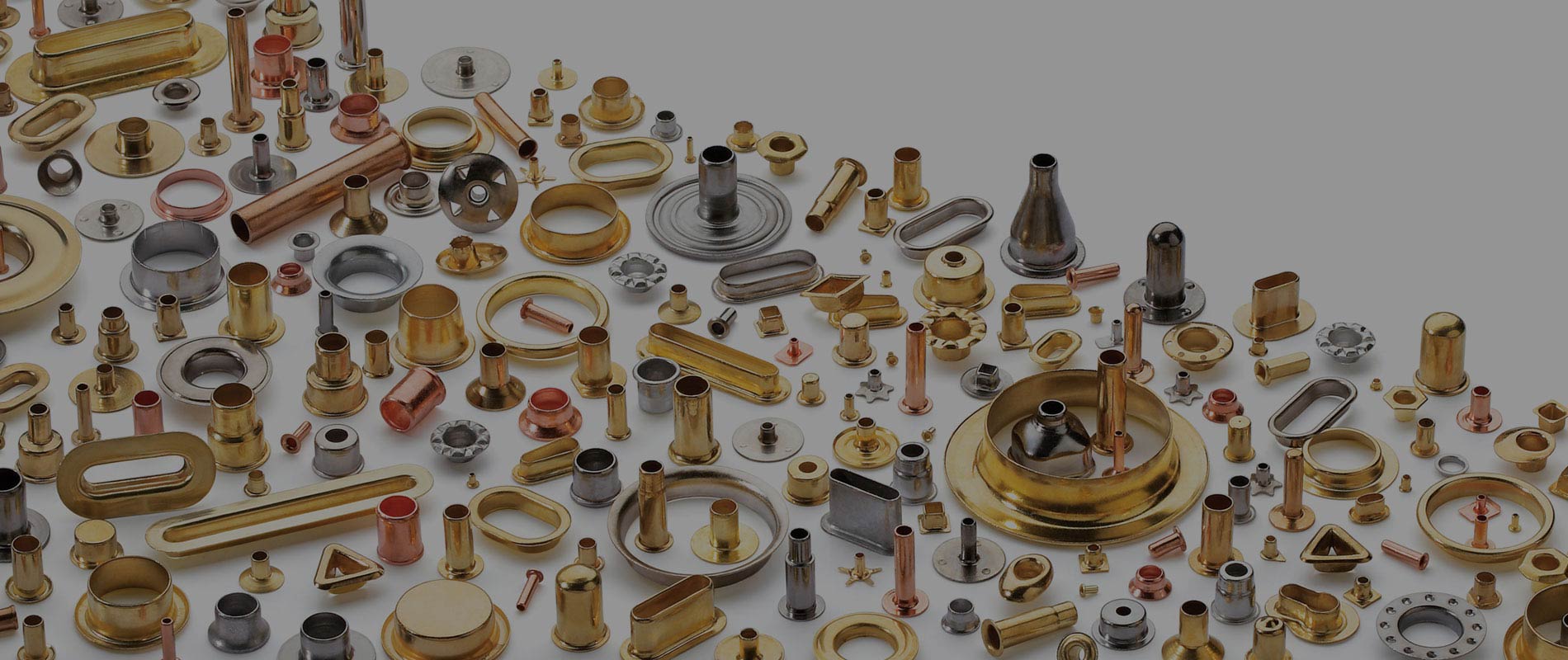 Commercial Tents and Awnings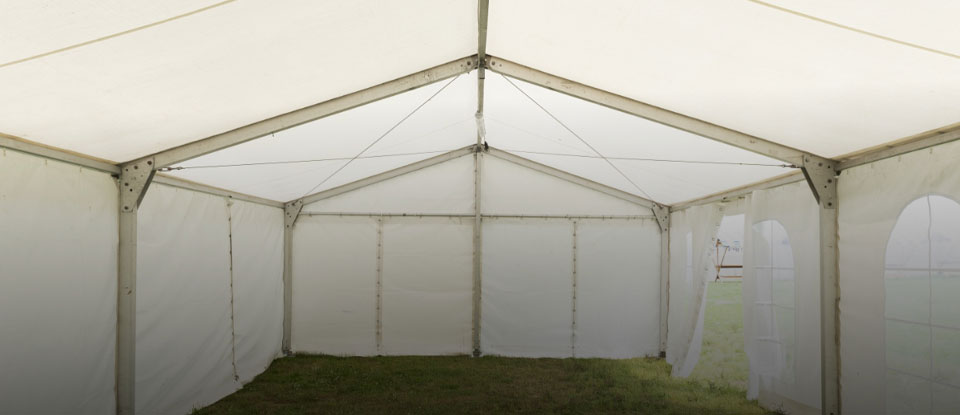 Commercial Tents and Awnings
In order to manufacture reliable and long-lasting commercial tents and awnings, metal grommets, washers, and eyelets are typically utilized during these processes. If you are looking for top quality grommets, look no further than Siska Inc.. Our company has years of experience manufacturing and distributing these components for a wide variety of protective covers. Enjoy complete peace of mind knowing that our commercial-grade grommets are resistant to rust and can stand up to harsh weather conditions.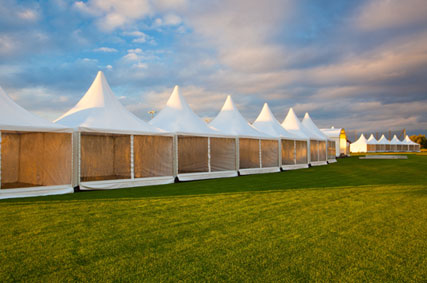 About the Commercial Tents and Awnings Industries
Events are typically held at conference centers, banquet halls, and other indoor venues. Today, however, more of them are held at outdoor venues such as parks, beaches, and other unsheltered areas. It is important to note that all types of weather can wreak havoc on one's event. If you are unprepared, the event may have to be cancelled. That is why commercial tents and awnings exist. These protective covers provide shelter from the storm, keep guests warm during chilly weather, and provide shade from the sun and all of its damaging effects. What's more, tents and awnings can help increase brand awareness.
With that said, tent and awning manufacturers, rental companies and other types of event professionals are some of the top users of grommets and washers and grommet setting machines.
Popular Products for Commercial Tents and Awnings
Below is a quick look at the most popular products used by commercial tent and awning companies:
Grommets and Washers

Industrial Eyelets

Rivets and Caps

Snaps

Setting Machines and Setting Dies
… and more!
Common Applications in the Commercial Tent and Awning Industries
Unsure how our products are used? Check out the following applications to get a better idea!
Siska Inc.'s fastener solutions help improve the durability of our clients' commercial tents and awnings.

Siska Inc.'s industrial grommets provide reinforced holes through which various components can pass through and secure the commercial awning or tent.

Siska Inc.'s products help prevent tent and awning edges from fraying.
Choose Siska's High Quality Fastener Products for Commercial Tents and Awnings
Siska was founded in 1937 and has worked with a wide range of commercial tent and awning manufacturers. For over 82 years, we have achieved and maintained a reputable track record of distributing commercial grommets and eyelets, with near-zero defect rate. You will be pleased to know that our products work well with materials such as polyester, nylon, canvas, and even woven acrylic. Additionally, our machines require minimal force for installation and offer optimal performance.
Our company works tirelessly to develop products to meet every client's unique needs. If our stock eyelets and grommets are unsuitable for your application, we can customize our products as per your project requirements. Don't worry; all of our products are priced very competitively.
In addition to our manufacturing and distribution expertise, Siska has a professional repair and maintenance team. We can restore your faulty equipment so that it can work properly again.
If you have any inquiries about Siska Inc.'s eyelets, grommets, rivets and setting machines for commercial tents and awnings, call us at 800-EYELET1 (800-393-5381) today!