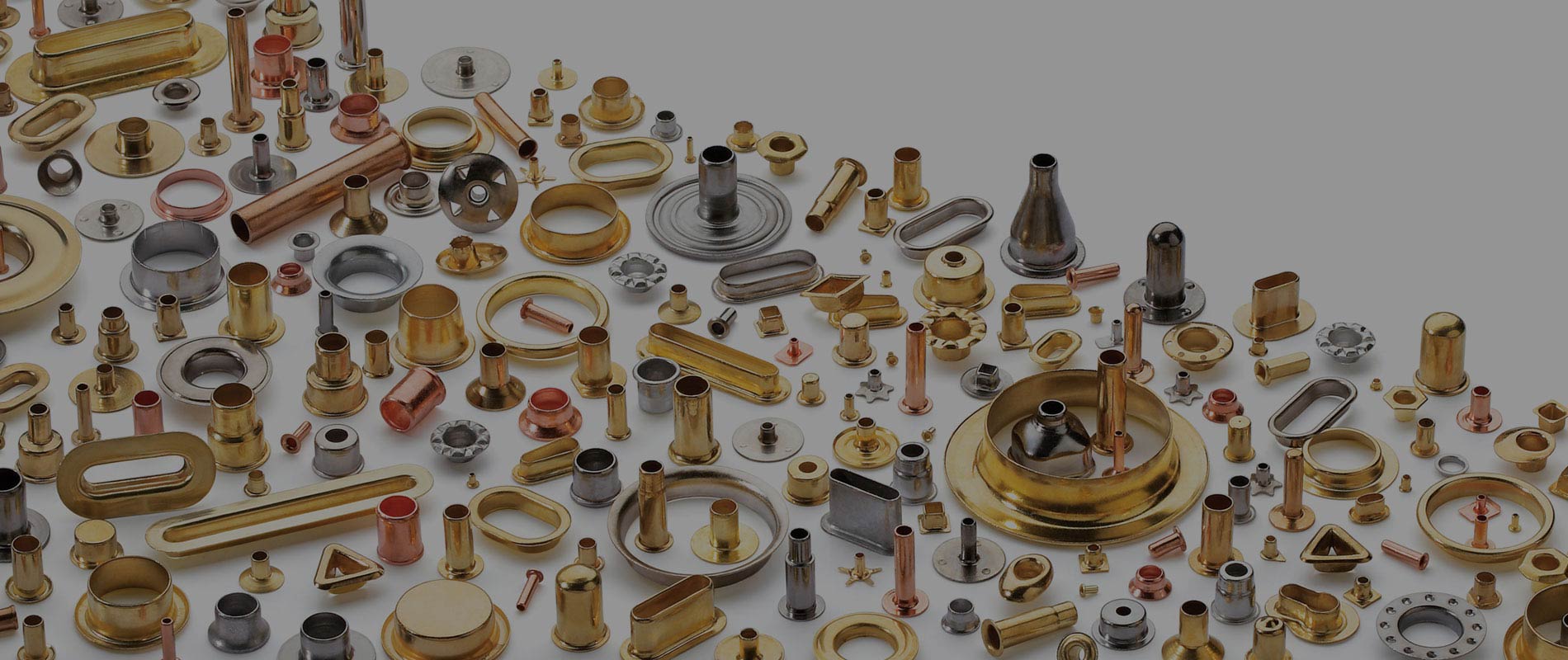 Electronics & Circuit Boards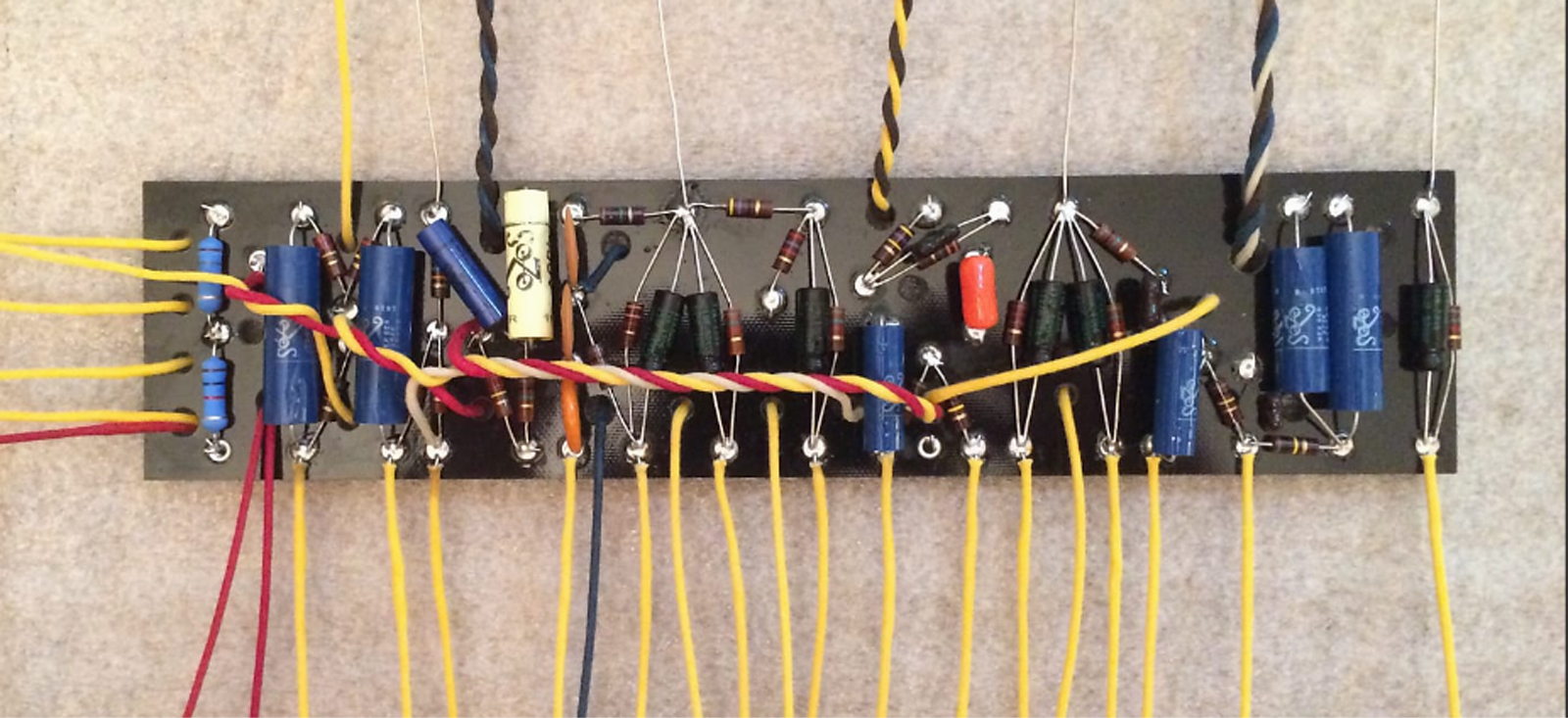 Electronics & Circuit Boards
If you are looking for specific components such as the GS Eyeleting system for your electronics and circuit board production industry, Siska Inc. has got you covered. You can count on us to ensure that you get high-quality components delivered right on time. We are also able to custom plate any eyelet to your specifications.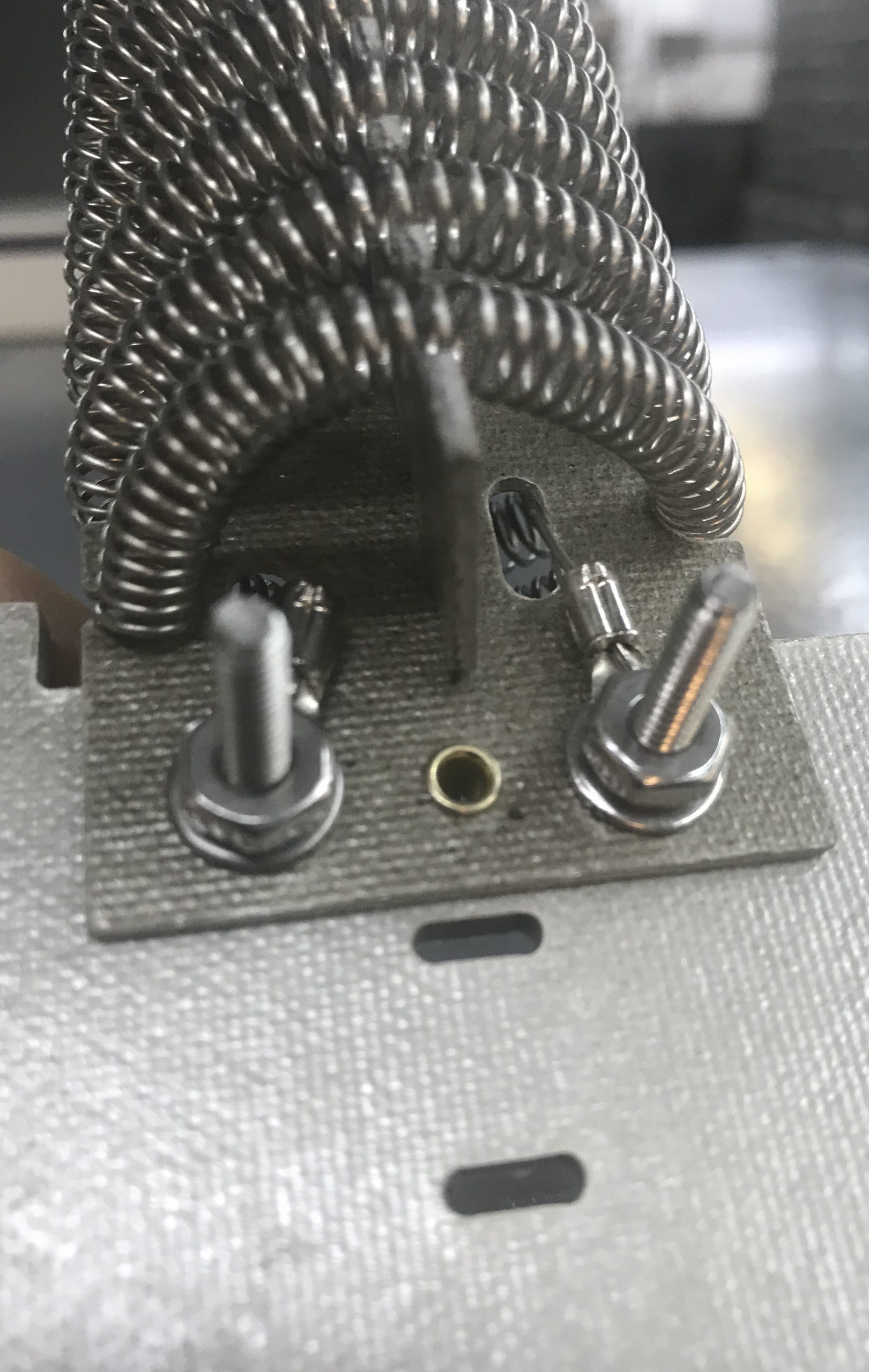 About Electronics and Circuit Boards
Electronic and circuit board production companies are critical in the production of electronic products. With the exponential growth in the use of electronic products such as mobile phones, smart devices and other related items, the importance of this industry will only increase. The United States was once the major producer of electronics and circuit boards, although this has gradually shifted to China. Despite this fact, many companies in the country are still involved in this sector. Eyelets are used in many different electronic appliances, heating cores, lighting, and vacuum assemblies. Eyelets are used extensively in guitar and bass amplifiers as well as guitar and bass pickups. Eyelets are used to hold different components together in electronics and when platted with tin can be easily soldered to make reliable connections.
Popular Products for Electronics and Circuit Boards
Below is a quick look at the most popular products used to manufacture electronics and circuit boards:
GS eyelet
Industrial Eyelets
Shoulder Eyelets
Eyelet setting machinery and custom setting dies
… and more!
Common Applications in Electronics and Circuit Boards
Unsure how our products are used? Check out the following applications to get a better idea!
GS eyelets are used to achieve electrical continuity for circuitry between the two sides of the circuit board.
Shoulder eyelets and other custom eyelets are used to stack and multiple boards together
Eyelets can also be used to as an attachment point for soldering leads.
Siska Inc. has 80 years of experience making custom setting dies to fit inside of complicated and crowded circuit boards and set the eyelets properly..
Choose Siska Inc.'s High-Quality Fastener Products for Electronics and Circuit Boards
At Siska, you are assured that any component that you order will arrive on time. We have built a reliable business around delivering the best for our clients. Over the past 80 years in the business, we have accumulated great experience which we can leverage to your benefit. Our highly trained staff will go out of their way to help you get the exact product that you are looking for. Having worked with many manufacturers of electronics and circuit boards, we understand the need for delivering products right on schedule. We also put your needs in the middle of our business model so you are assured that Siska is a solid partner.
If you are looking for a new or refurbished machine, we can help as well. Our new machines are designed and customized to fit your specific needs. We also repair your machines as well as manufacture the industries best setting tools. Not only do we do a great job when repairing your machines, but you can depend on us to get the repairs done on time. This way, there is minimal downtime and your production process remains at its most efficient. You will also love our pricing as all our products and services are priced competitively.
If you have any inquiries about Siska Inc.'s eyelets, setting tools and setting machines for electronics and circuit boards, call us at 800-EYELET1 (800-393-5381) today!