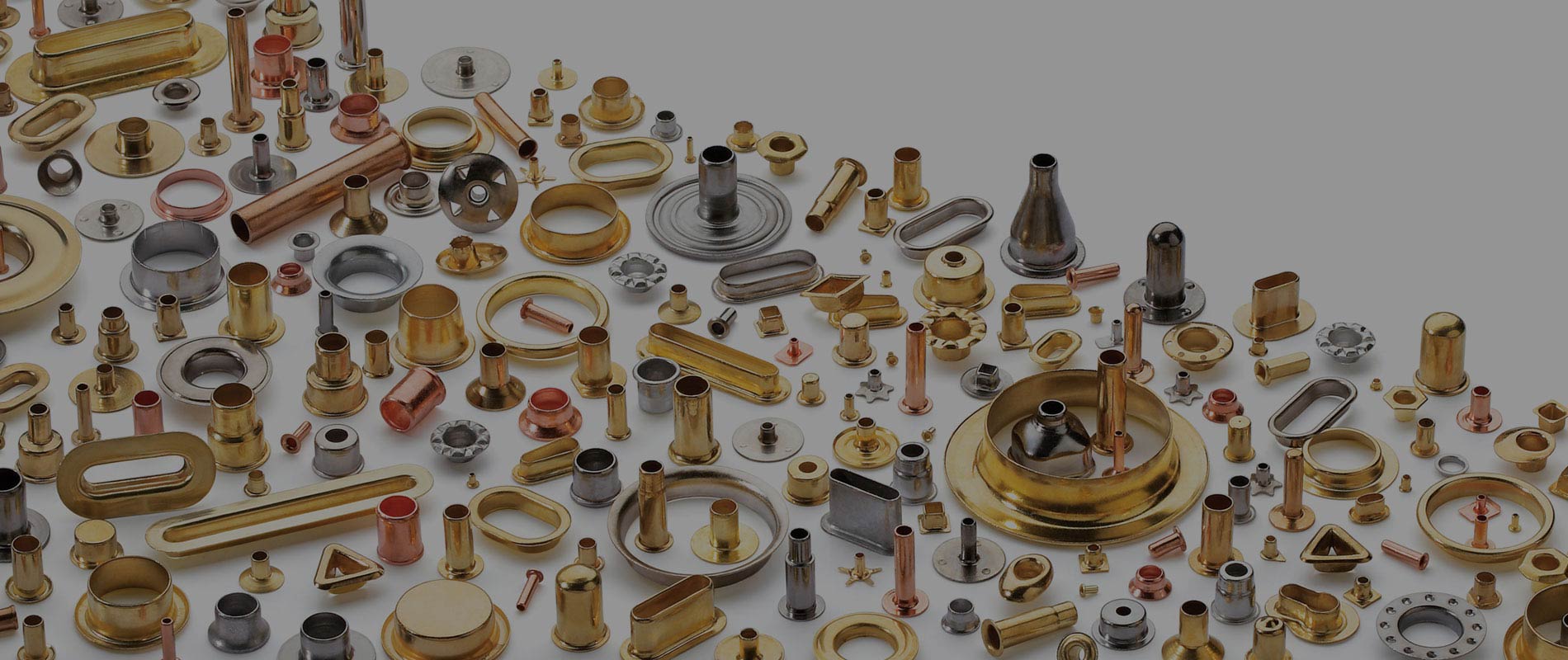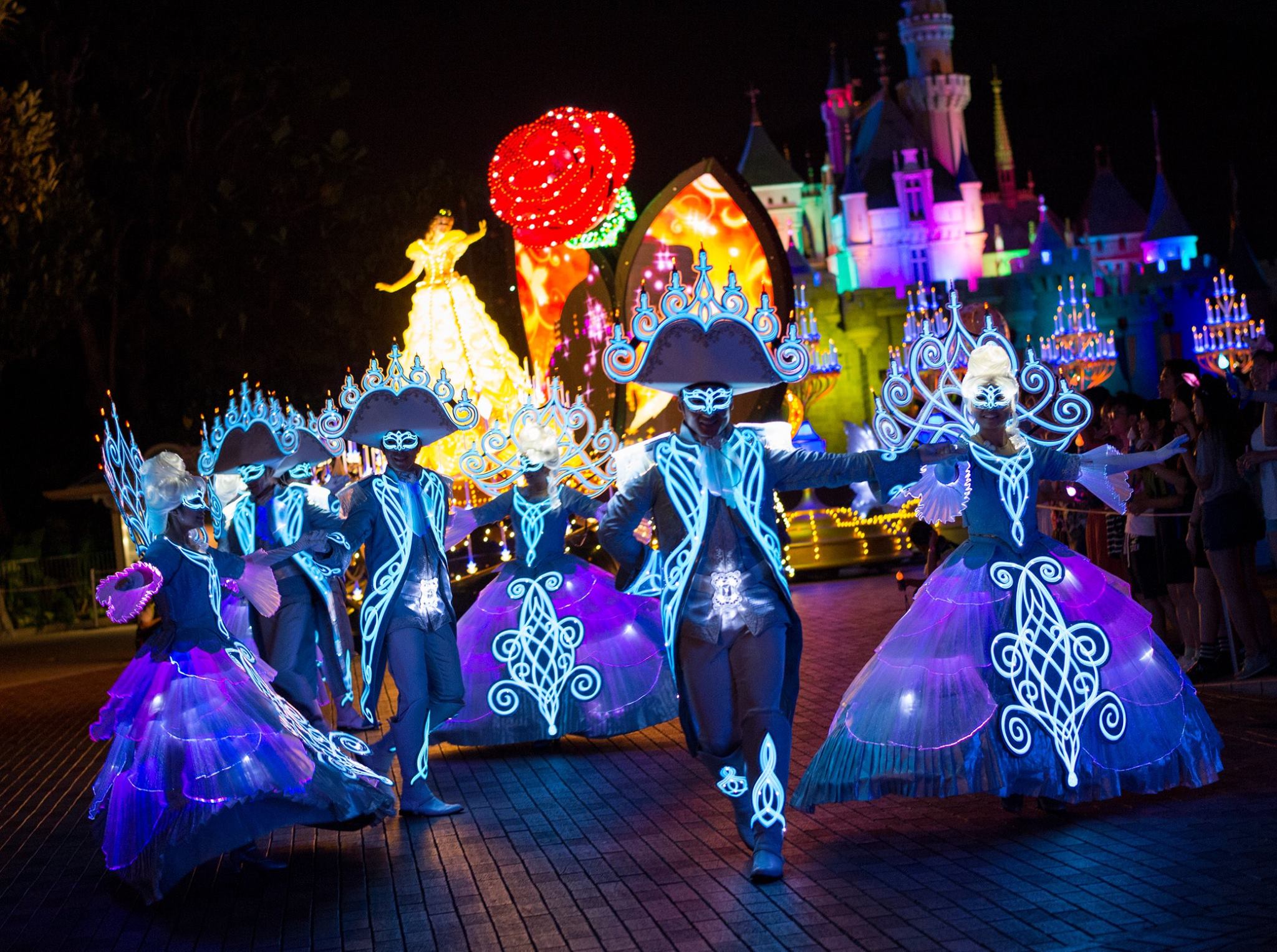 Entertainment
Siska has been in the market for well over 80 years and that simply proves how much our business has been trusted by the many companies in various industries, including the entertainment and costume industry. We have apparel eyelets, shoe eyelets, setting dies, and many more solutions needed by costume makers to serve the entertainment industry as well as the Renaissance clothing industry and even Disney World.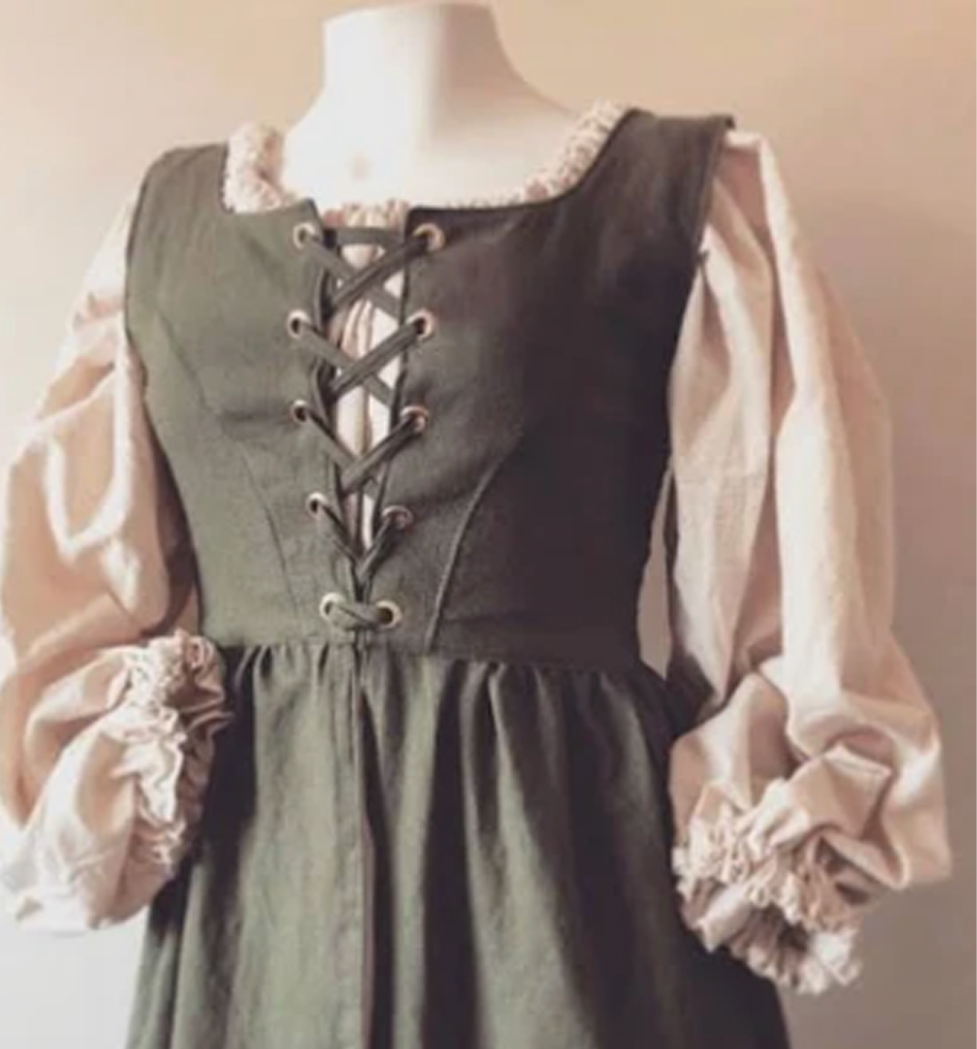 About the Entertainment and Costume Industries
The costume industry in the United States produces various garments to meet a huge range of demand from different sectors. Some are to cater to the entertainment industry, movie industry, theme parks like Walt Disney as well as Renaissance clothing.
Popular Products for the Entertainment and Costume Industries
Below is a quick look at the most popular products used by entertainment and costume companies:
Apparel Eyelets

Shoe Eyelets

Grommets and Washers

Rivets and Caps

Snap Sets

Setting Dies

Setting Machines and Setting Dies
Common Applications in the Entertainment and Costume Industries
Unsure how our products are used? Check out the following applications to get a better idea!
Siska Inc.'s apparel eyelets are practical for belts, hats, caps and many other forms of trimmings. They were even used to put the ears on the Mickey Mouse Hats.

Our shoe eyelets are not only used for footwear production, they are suitable for other apparels as well and can be customized to the exact finish you need.

Our grommets and washers and apparel eyelets especially in antique and pewter finishes are widely used in the making of Renaissance clothing.
Choose Siska Inc.'s High Quality Fastener Products for the Entertainment and Costume Industries
With nearly a century's worth of experience in the industry of fasteners, Siska Inc. is your go-to company for all of your fastening solution needs. Siska is one of the leading providers of eyelets, dies, setting machines and more to a whole array of industries, including the entertainment and costume industry. We have helped major entertainment and costume companies with their fastener needs ever since we started in 1937 to solve all of their fastener requirements.
Choose Siska to receive professional advice on any inquiries regarding fastener solutions from our highly trained service staff. We are also able to fulfill customization requests of finishes to match your business preferences and other equipment specifications.
Our highly trained and dedicated team will also follow up with installations should you require our assistance. Providing excellent after-sales service is the key to ensuring that our customers will have their business needs catered to.
Siska also accepts trade-ins of pre-owned machinery so get in touch with our staff to enquire about how you can make an upgrade. For those who need repairs and maintenance services, you can check our Repair and Rebuild page for more information. 
If you have any inquiries about Siska Inc.'s eyelets, grommets, setting machines, and setting dies for the entertainment and costume industries, call us at 800-EYELET1 (800-393-5381) today!