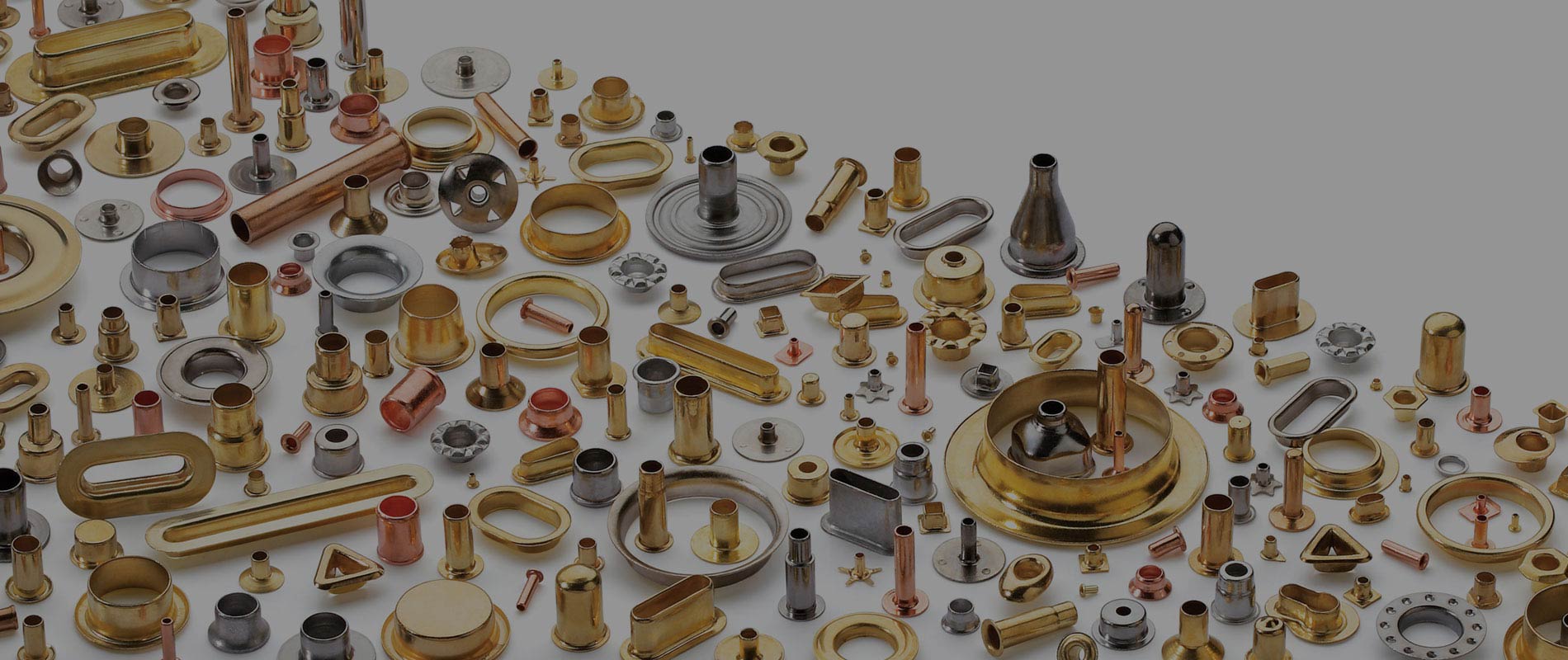 Factories & Manufacturing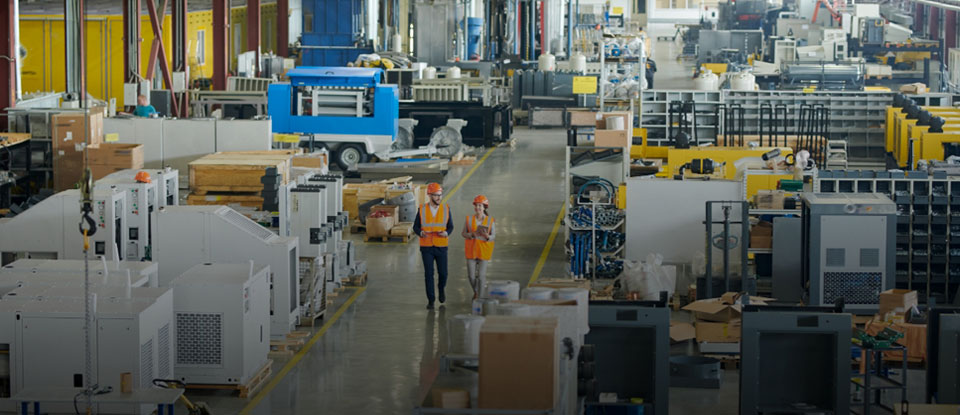 Factories & Manufacturing
If you are running a factory or a manufacturing facility and are in search of a company that focuses on having the fastening components you need when you need them, Siska Inc. is the one to provide you with all the needed solutions. We basically specialize in eyelets, grommets and washers, rivets, hole plugs, fastener setting machines and setting dies as well as repair and remanufacturing services to update your existing equipment. Siska Inc. has been serving various companies within the factory and manufacturing industries, with their daily operational needs.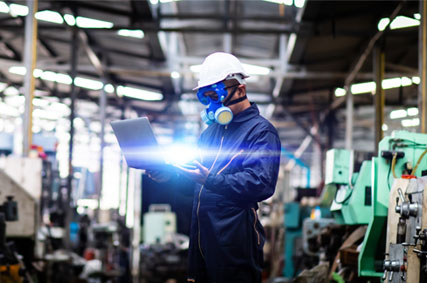 About Factories and Manufacturers
The manufacturing industry in the United States is the biggest in the world with a production composition of 18.2% of the world's supplies and it is comprised of factories, plants, and mills that produce their end products with machinery and other necessary tools and equipment. The industry is also made up of smaller businesses that are based at home such as tailors, cooks, and bakeries. These industry players all make up this huge sector excluding commercial construction and residential. Manufacturing helps drive the economy with every dollar spent growing $1.89 in overall business.
Popular Products for Factories and Manufacturers
Below is a quick look at the most popular products used by factories and manufacturers:
Common Applications in Factories and Manufacturers
Unsure how our products are used? Check out the following applications to get a better idea!
Industrial eyelets are used in many manufacturing applications from circuit boards, industrial lighting, heatsinks, cigarette lighters and thousands of other uses. Siska Inc. has an extensive inventory for same day shipping.

Grommets and washers are used in industrial curtains, lock-out tags for manufacturing equipment and thousands of other uses.

Automated fastener setting machines which can improve your production capabilities

Siska Inc. also can modify your existing production equipment with electronic safety devices, palm buttons and custom work fixtures to help improve the operational safety of your processes.
Siska Inc. has been in operation for more than 82 years and is one of the leading providers of fasteners and fastener setting machinery and repair and rebuilding services to keep manufacturers up and running efficiently.
Siska Inc. is in our fourth generation of business owners and we are still running strong to continue providing you with top-notch quality products with great service at affordable and competitive prices.
Siska Inc. also has the resources to produce setting tools for your machines almost immediately and at affordable rates. You can check out our Repair and Rebuild page for more information.
If you have any inquiries about Siska Inc.'s products or need additional information, call us at 800-EYELET1 (800-393-5381) today!