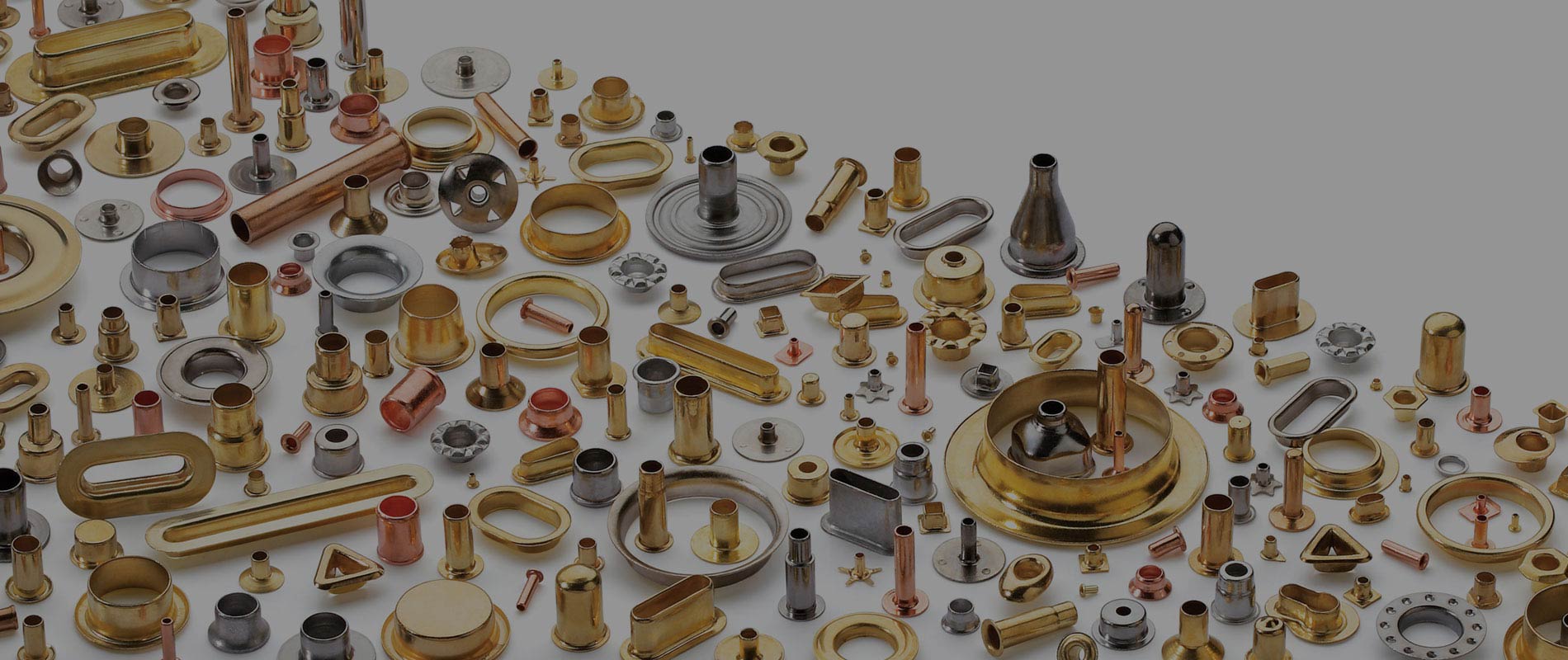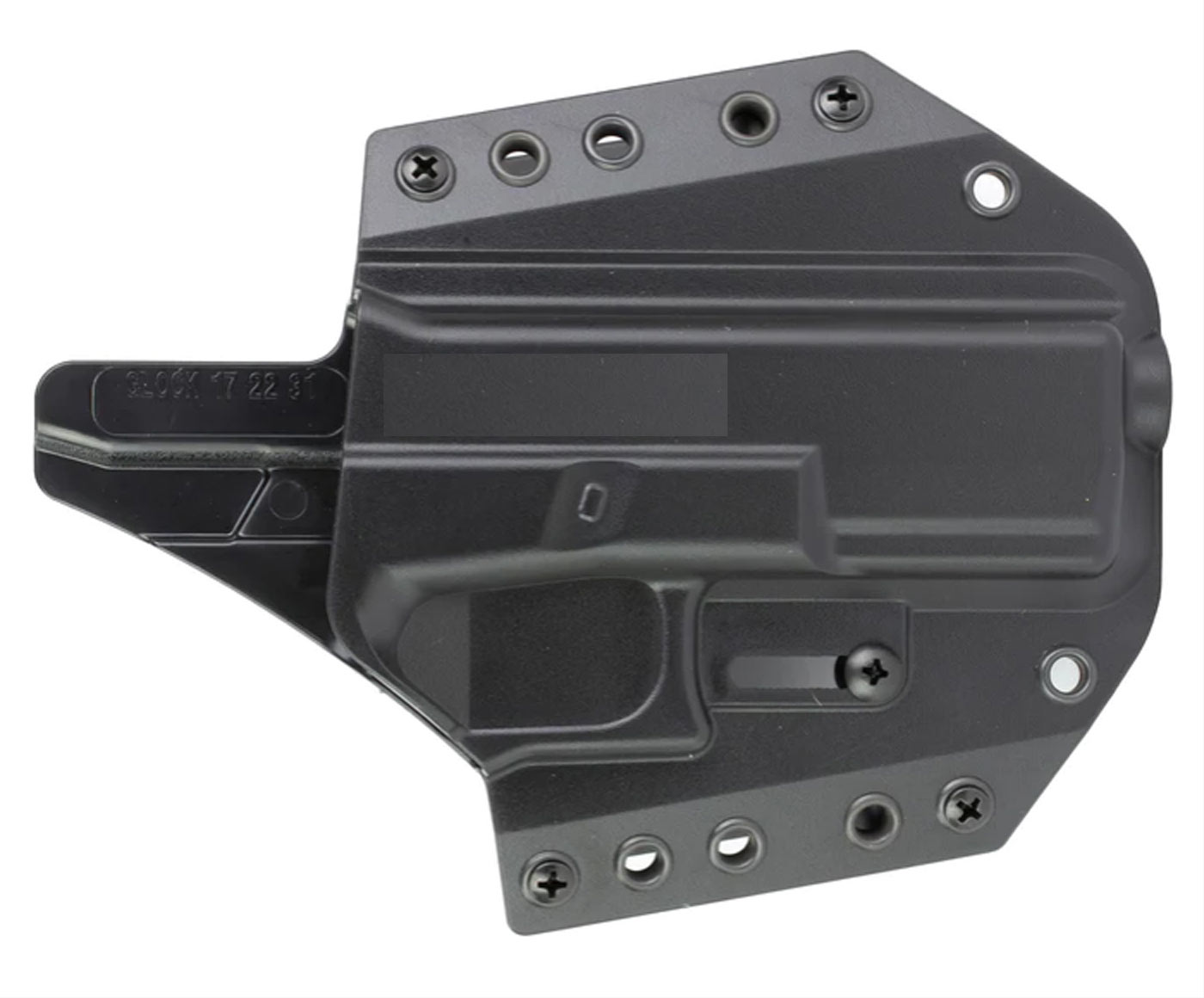 Gun Holsters
Our business is one of the leading providers of Industrial Eyelets, setting machines and setting dies to gun holster manufacturers from the small custom shop to the largest companies in the industry that provide holsters to the police and United States Armed Forces . We provide industrial eyelets, rivets and caps, grommets, snaps, setting machines and setting dies. Our eyelets, grommets and rivets are available in various finishes which can be customized according to your business requirements and preferences. With the ample experience we have since 1937, we can fulfill any of your criteria.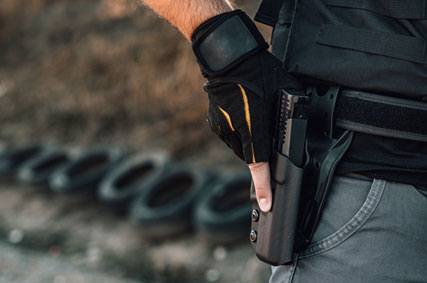 About Gun Holster Makers
The gun holster makers industry in the United States has a full range of products. Apart from holsters, makers usually carry related items including slings, belts, ammo carriers, sporting collection, and a line especially for women. Depending on your criteria and preferences, you can easily select the design and carrier type that you need. For the gun holsters range alone, makers do not stray far from producing quality chest holsters, belt holsters, open carry holsters, and many other types. Siska has been providing these makers with durable fasteners such as industrial eyelets, rivets, grommets, that are used to join the holsters parts together to ensure proper function and durability .
Popular Products for Gun Holster Makers
Below is a quick look at the most popular products used by gun holster makers:
Industrial Eyelets 

Grommets

Rivets and Caps

Snaps

Setting Machines and setting dies
Common Applications in Gun Holster Making
Unsure how our products are used? Check out the following applications to get a better idea!
Siska's Industrial Eyelets in dull black chemical finish are an industry staple for securing together the two pieces of Kydex that form the modern custom holsters.

Our rivets are used in attaching belt clips and straps to holsterst

Our rivets and caps are available in different diameters, lengths, and finishes. They are used in paddle holsters to secure the edges to form a nice compartment for guns to be slotted in.
Choose Siska's High Quality Fastener Products for Gun Holster Makers
Siska can fulfill any of your business customization requests. From a different type of finish or plating to dimensions and lengths, we can do it all. We have been in the field of fastener and related machinery for well over 80 years, so we know exactly what your personal preferences mean. Our wide range of machinery can help you produce your product efficiently. Choose us for all of your fastener needs comprising of durable eyelets, grommets, snaps, rivets, and more for your gun holster production. Our highly trained customer service team members are ready to answer any inquiries regarding sales of our fasteners, repairs and servicing, as well as trade-ins of machinery.
If you intend to sell your existing machinery or trade-in for an upgrade, we have new or rebuilt equipment to cater to your needs. Check out our Repair and Rebuild page for more information. Simply send us all necessary information and we will generate a quote for you based on your criteria and needs.
If you have any inquiries about Siska's snaps, grommets, rivets and setting machines for gun holster makers, call us at 800-EYELET1 (800-393-5381) today!