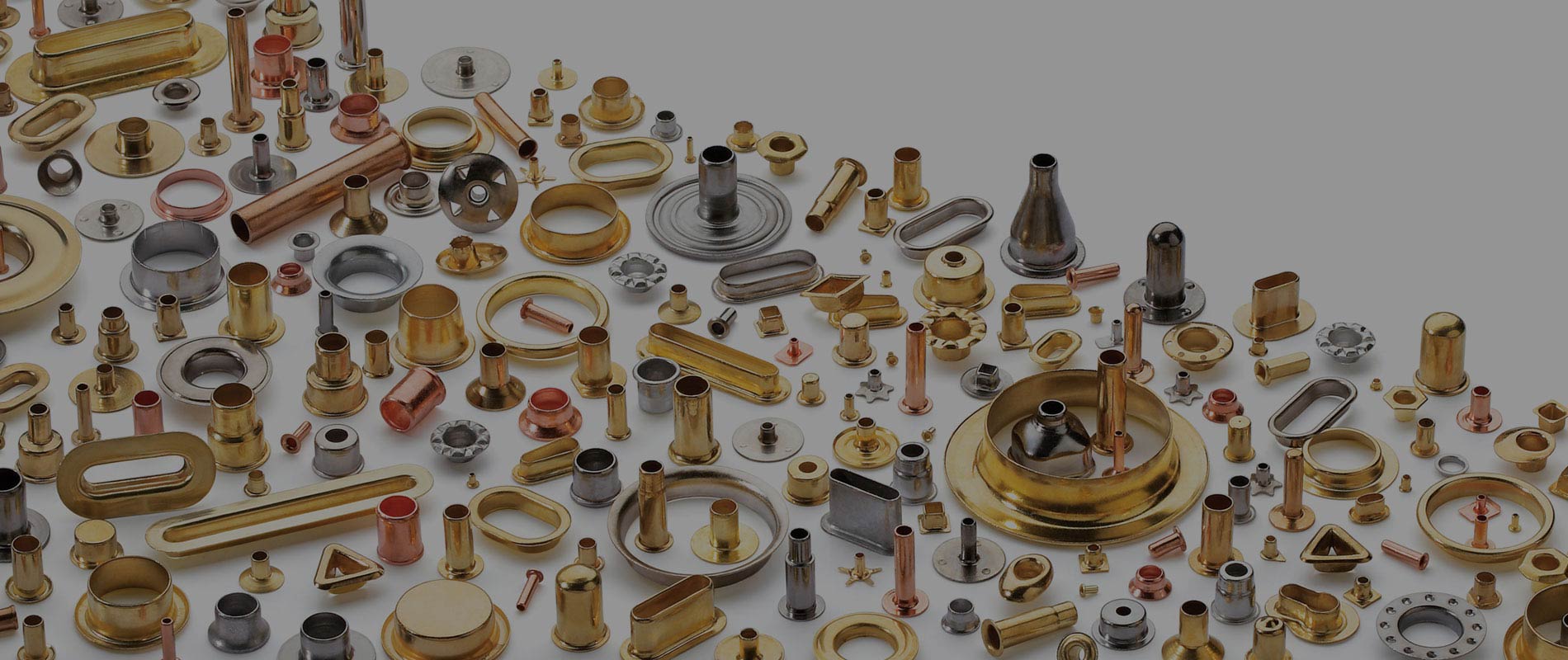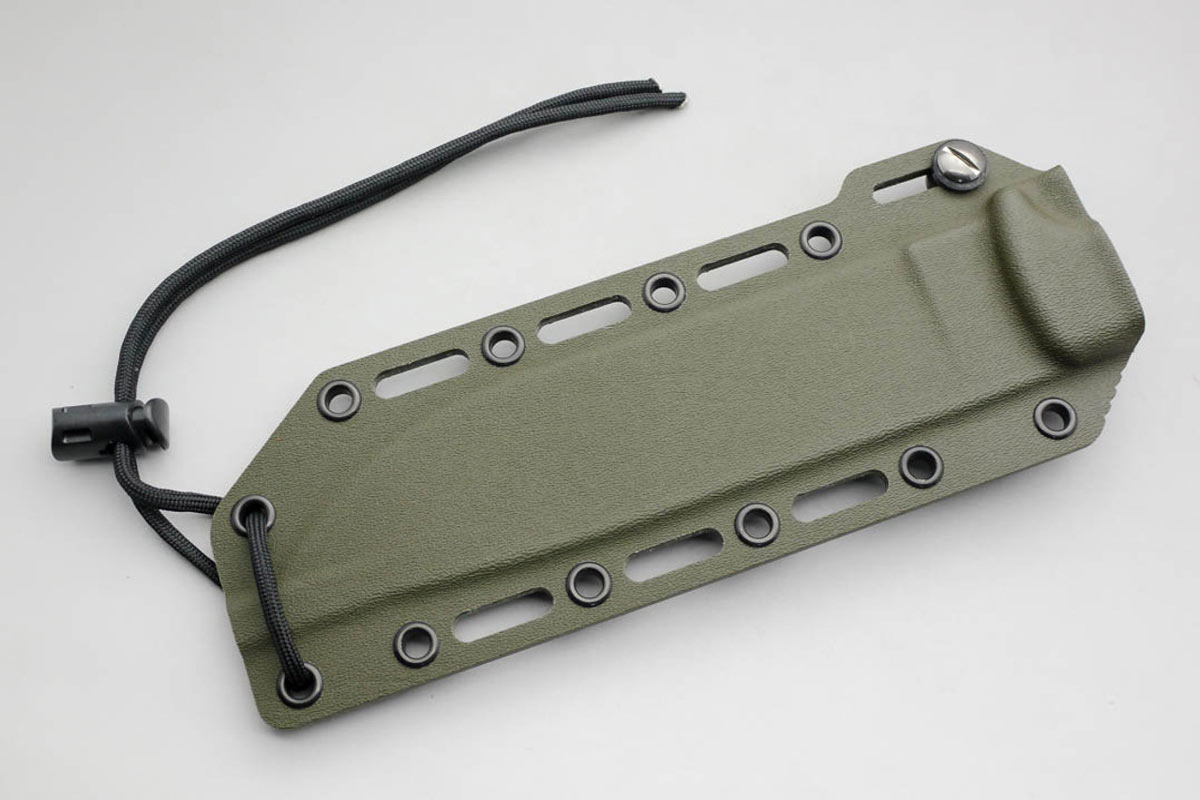 Knife Sheaths
Siska Inc. is specialized in providing businesses with a wide range of fastener selection, complete design, and prototype services. If your business is looking for quality industrial eyelets, rivets and snaps for the knife sheath industry, we have exactly what you need. With nearly a century worth of experience in the fastener business, Siska has been serving major industry players with their fastener and setting machine requirements for over 80 years.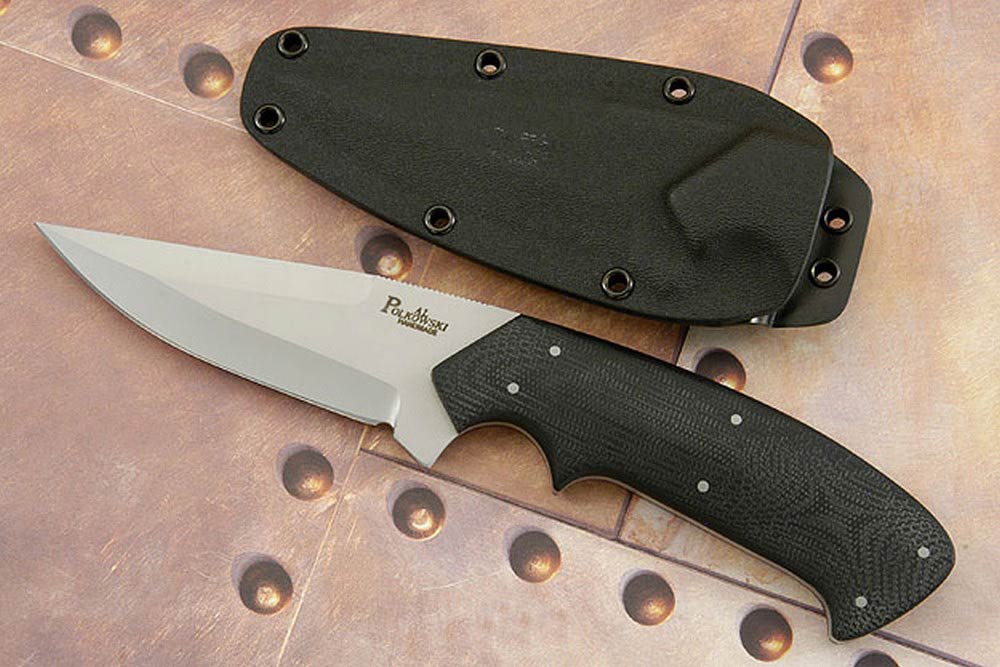 About Knife Sheath Makers
The knife sheath makers industry in the United States serves various purposes that cater to different target audiences. Knife sheaths come in a variety of designs to suit the different categories that knife sheath users fall under. Some users are enthusiasts or hobbyists that take up the activity as a form of sports, while others use knife sheaths for their hunting needs or for self-defense purposes.
Popular Products for Knife Sheath Makers
Below is a quick look at the most popular products used by knife sheath makers:
Industrial Eyelets

Snaps

Rivets and Caps

Grommets 

Setting Machines and Setting Dies
Common Applications in Knife Sheath Making
Unsure how our products are used? Check out the following applications to get a better idea!
Siska's Industrial Eyelets are available in a brass base and can be customized with a different finish and plating. Dull black chemical finish is the standard in the industry and our finishes are the most durable on the market. Eyelets are used as the primary fastener to hold two molded pieces of Kydex together to form the sheath.

Our snap sets can be used to attach a safety strap to the sheath and rivets can be used to attach a belt clip to the sheath.
Choose Siska Inc.'s High Quality Fastener Products for Knife Sheath Makers
Siska Inc. has had more than 82 years of experience exclusively in eyelets, grommets, rivets, eyelet setting machines and dies. Let our extensive experience help you complete your project with the most efficient and cost effective fasteners and machinery.
In addition to our comprehensive line of top-quality products, our firm has also received recognition for our highly trained team of customer service personnel. Among our customer service staff is over 200 years of combined experience. They will help answer your questions regarding any customization requests to suit your individual business needs and also trade-in inquiries for new machinery or rebuilt equipment.
For existing machinery that you might need to have serviced or sent for maintenance, check out our Repair and Rebuild page for more information. Simply send us all of the details and we will quote you depending on your unique requirements.
If you have any inquiries about Siska Inc.'s eyelets, grommets, snaps and setting machines for knife sheath makers, call us at 800-EYELET1 (800-393-5381) today!