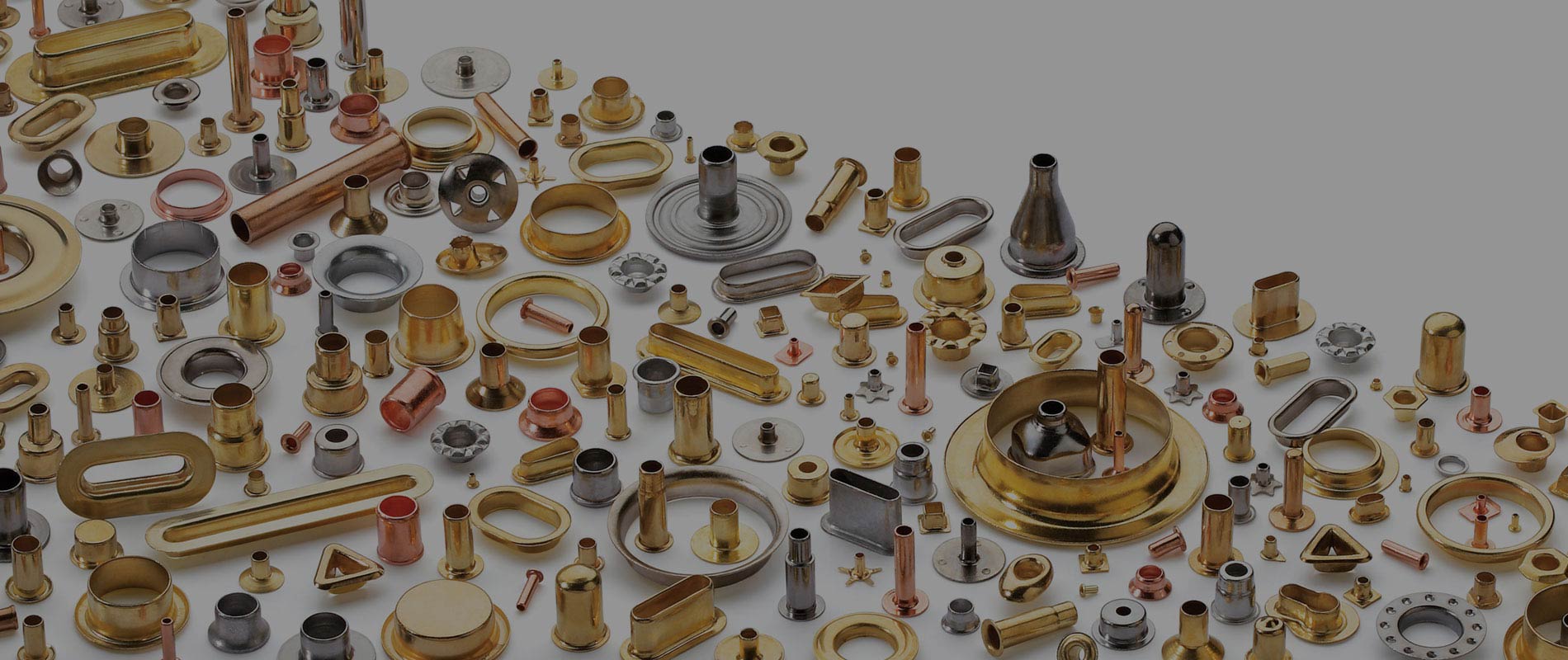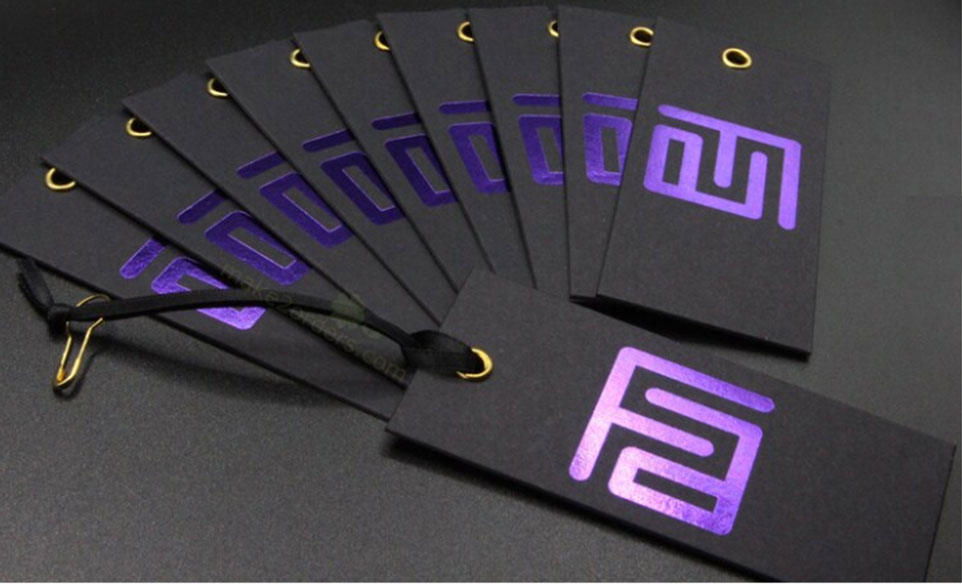 Labels & Tags
If your business is focused on making labels, tags and paper products, then come to Siska Inc. for high-quality components for your products. Siska Inc. is a leading manufacturer and distributor of various products such as flat flange tag eyelets, grommets, setting machinery and much more. You can always count on us to deliver on time and as per the specifications that you have given us. Siska Inc. is your home of exceptional quality.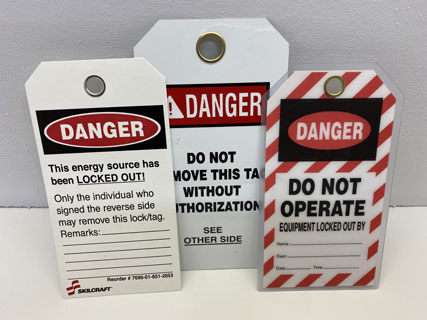 About Paper, Tags and Labels
The United States is one of the largest producers and consumers of paper products in the world. The industry is worth approximately $68 billion and features more than 600 paper mills spread across the United States. These mills are responsible for the production of paper that then goes into the making of thousands of products including printing paper, shopping bags, tags, labels and much more. The industry serves both the consumer market as well as other businesses. For example, paper products are used in diaries, calendars and much more. All these are products that are sold directly to consumers.
Popular Products for Paper, Tags and Labels
Below is a quick look at the most popular products used for paper, tags and labels:
Flat Flange Eyelets
Industrial Eyelets
Custom Painted Eyelets & Grommets
Setting Machinery and Setting Dies
… and more!
Common Applications in Paper, Tag and Label Manufacturing
Unsure how our products are used? Check out the following applications to get a better idea!
Custom painted eyelets and grommets are feature prominently in products such as paper shopping bags and more. In such applications, they are used to create the slots where the carrier handles go through.
Tag eyelets are used in tags to create the slot where the tag string goes through.
Flat flange eyelets and grommets are also used in a variety of laminated paper and plastic products such as lock-out tags.
Choose Siska Inc.'s High-Quality Fastener Products for Paper Products, Tags and Labels
Siska Inc. has over 80 years of working with many paper, tags and label companies. We focus on delivering quality, which is why many companies trust us with their product components. You can count on our components to give your finished products a premium look. We are keen on ensuring that you get the right products so our highly qualified staff will go out of their way to ensure that we share with you the information that you need. We adhere to production schedules and you can be sure that we will make any deliveries right on time. This concern for our business partners stretches to our repair service. When you bring one of your machines for repairs, Siska will ensure that the repairs are done in the quickest time possible. This lowers the cost of downtime to your production process. Our engineers can repair almost any local or foreign machine. We also price our products and services very competitively, so you are sure that you are getting great value for your money.
If you have any inquiries about Siska Inc.'s eyelets, grommets, rivets and setting machines for paper, tags and labels, call us at 800-EYELET1 (800-393-5381) today!