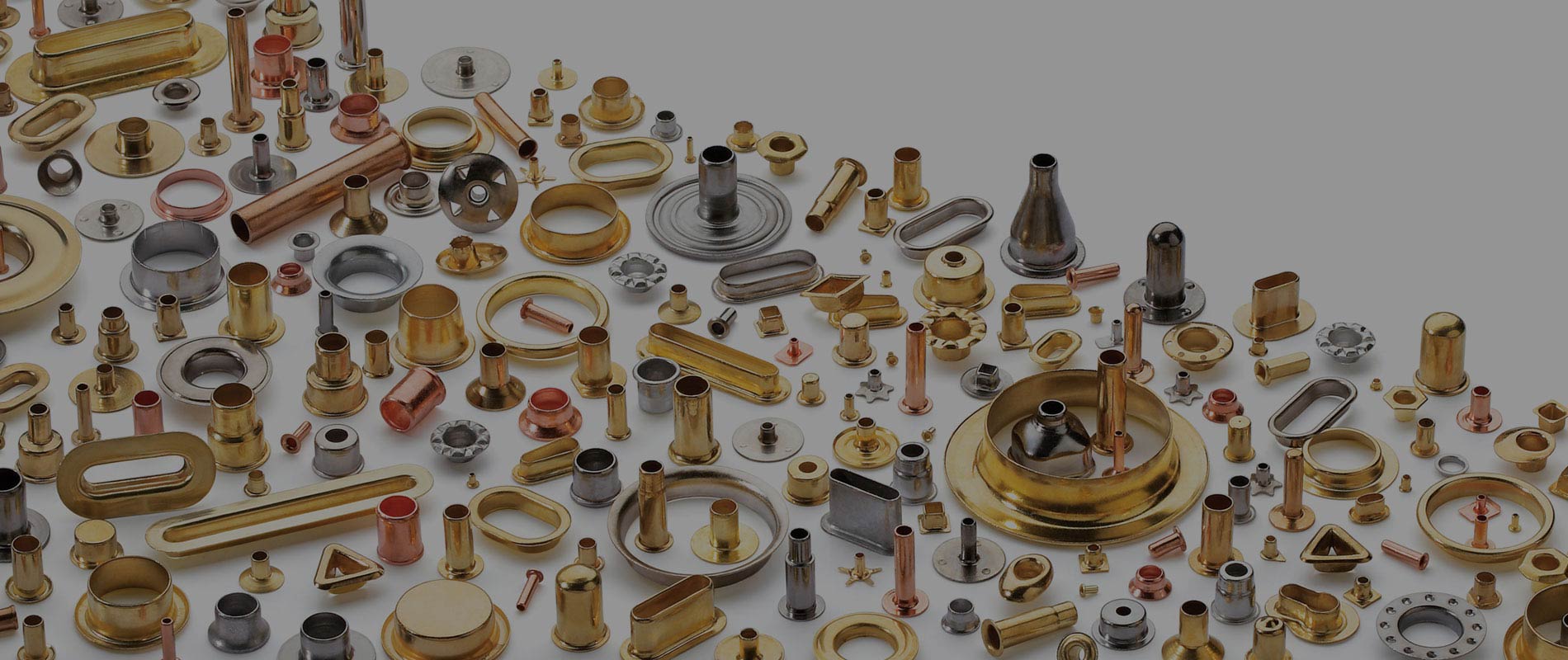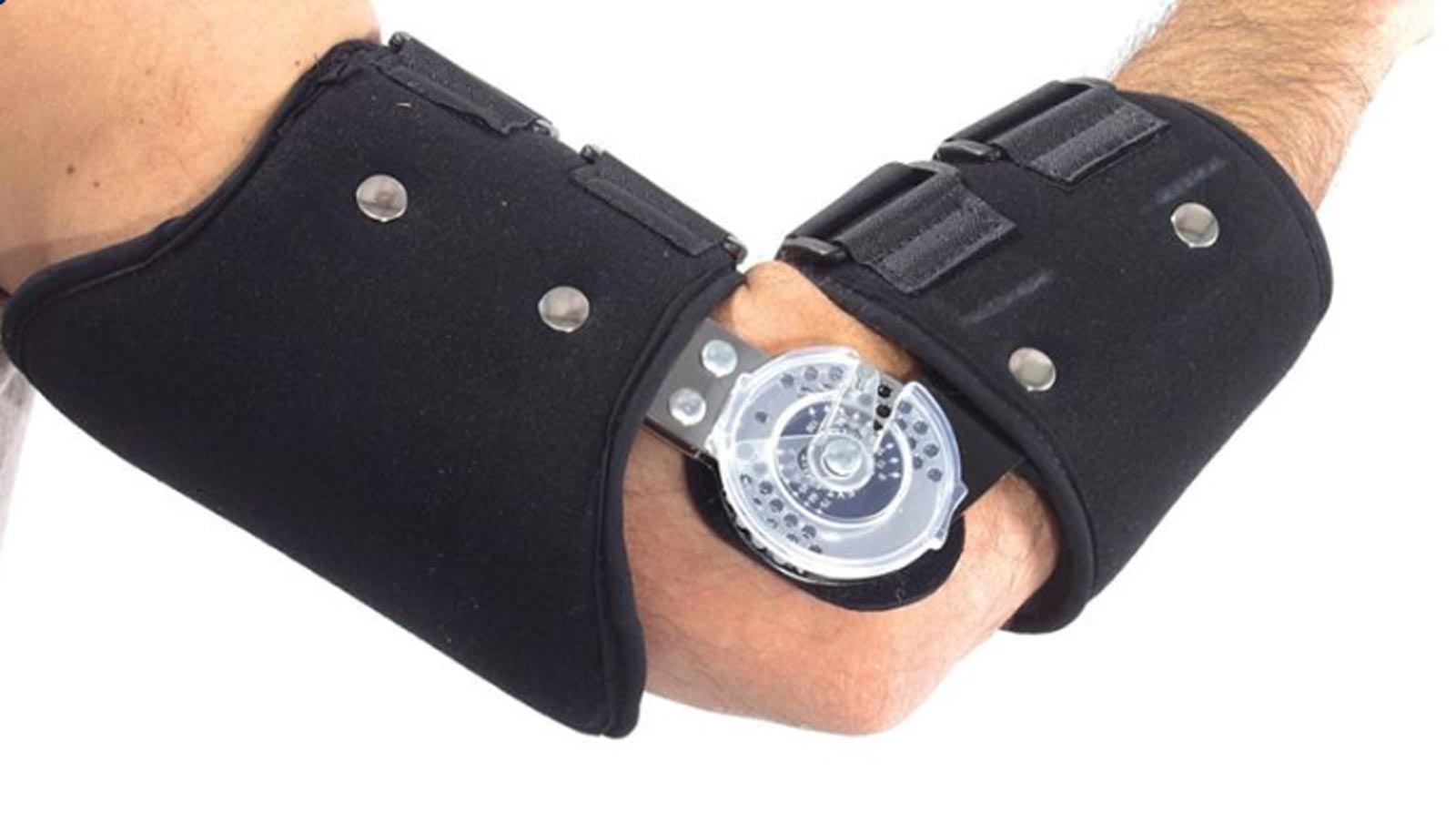 Medical Braces
Siska Inc. provides top-quality fasteners and fastener setting machines and dies to a wide variety of industries including the medical device industry. Many orthopedic devices require the use of industrial eyelets, grommets and washers, snaps and rivets and caps. If you are manufacturing medical braces, supports, measuring tools and other products in this industry, you have arrived at the right place. We have been serving various major medical supplies companies for over 80 years.
Popular Products for the Medical Supplies Industry
Below is a quick look at the most popular products used for medical braces and supports:
Industrial Eyelets

Grommets

Rivets and Caps

Snap Sets

Setting Machines and Setting Dies
Common Applications in the Medical Supplies Industry
Unsure how our products are used? Check out the following applications to get a better idea!
Siska's industrial eyelets are used in braces made from fabrics and plastics to support cords used to tighten the brace.

Our rivets are popular for medical braces and supports made form hard plastics that need to be joined together securely.

All fasteners, no matter how superior the quality, will not function as intended if they are not set properly. Siska Inc. offers a wide range of setting machines to fulfill your equipment requirements and give you the perfect setting every time.
Choose Siska's High Quality Fastener Products for the Medical Supplies Industry
Siska has an inventory of over 250 million fasteners in stock to suit your exact business needs. From eyelets to grommets and snap sets, we have it all for the medical brace and support industry. In the 82 years that we are in this line of business, we have helped many major medical supplies companies with their fastener needs.
Siska is well-known not only for our comprehensive list of fastener products, but also for our well-trained service staff who are knowledgeable in every aspect of our business. From sales inquiries to follow up maintenance services, our service staff can handle it all.
Our business believes in placing a guarantee on our products and services for the long run, thus we provide top-notch after-sales service that you can anticipate from our service personnel. There is nothing that we would not fulfill even if you have very specific customization requests to match your operational specs and requirements.
For those of you who may be thinking of an upgrade of your current machinery, feel free to drop us an inquiry regarding trade-ins that we would gladly accept. We also have brand new and rebuilt machinery and equipment that you could improve your manufacturing process. You can check out our Repair and Rebuild page for more information on these processes.
If you have any inquiries about Siska Inc.'s eyelets, grommets, rivets and setting machines for the medical supplies industry, call us at 800-EYELET1 (800-393-5381) today!