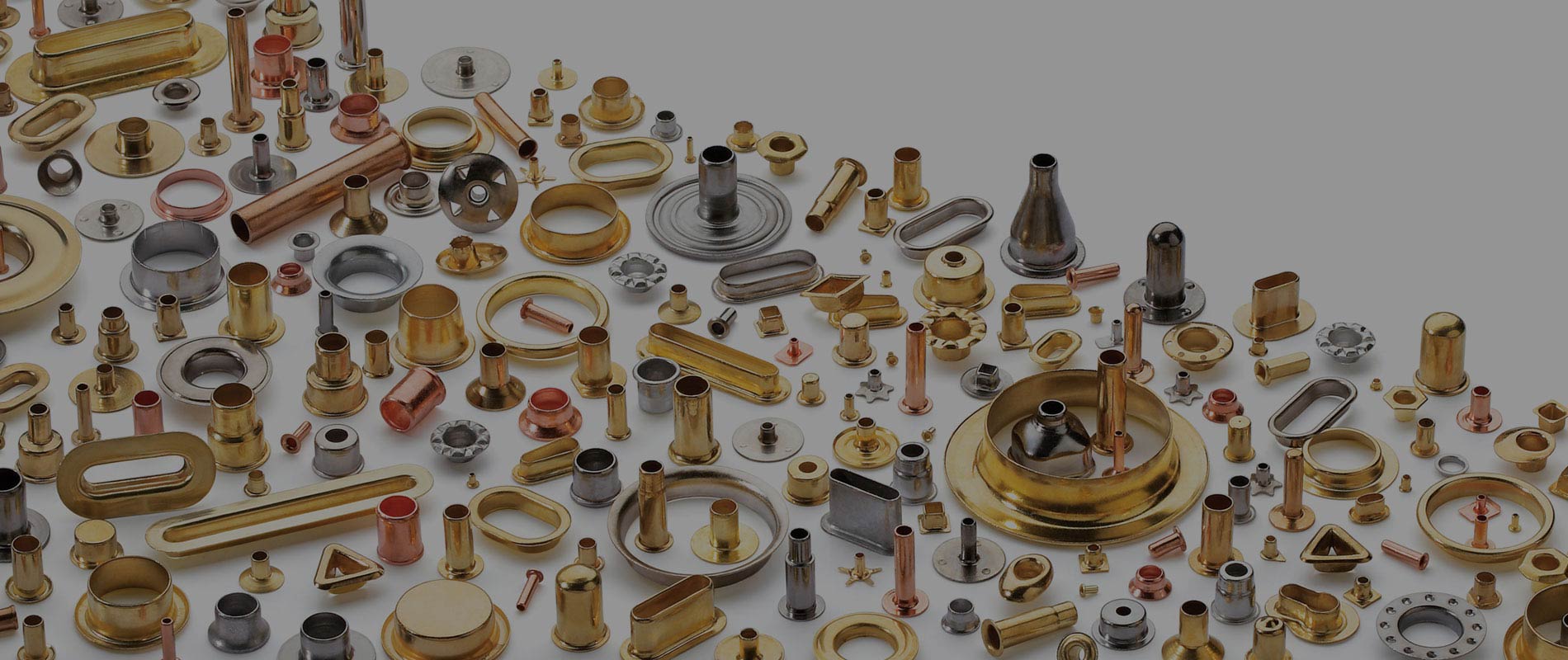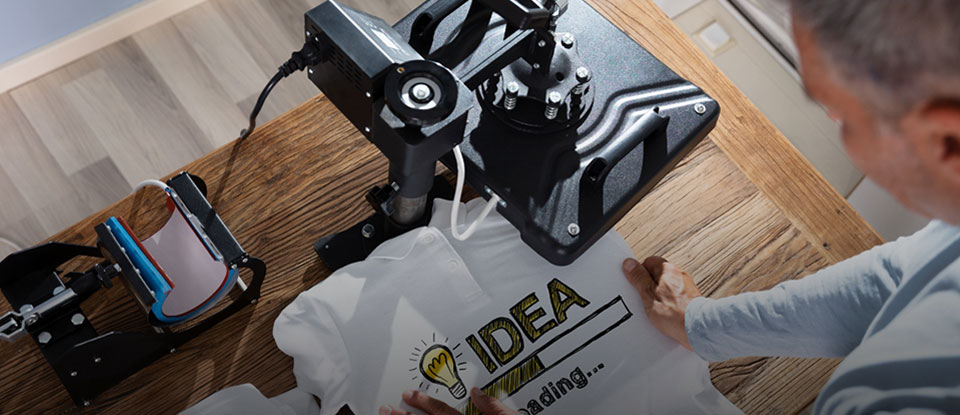 Printing & Finishing
Siska Inc. is an American company that specializes in distributing and producing a number of products such as GS eyeleting system and setting machinery for the printing industry. Whether you are looking for flat flange or roll flange eyelets or grommets and washers in standard or custom finishes, we have got you covered. You can count on the quality of our products to let your printed items shine. Reach out to us today for a quote.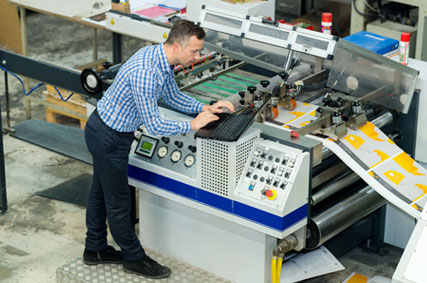 About the Printing Industry
The printing industry in the United States is a multi-billion-dollar industry that includes everything from glass, paper, metal and many other products. The industry also supports services such as plate making, typesetting, and bookbinding. Specifically, the printing industry in the United States has a turnover of about 81 billion dollars when you aggregate the revenues of all the companies working in the industry. It is also estimated that there are about 25,000 companies working in the printing industry. The rise of digital printing means that smaller players in the industry are able to play an increasingly large role in the industry. Despite this, larger and typically older printing companies are able to leverage economies of scale to ensure that they stay ahead of the curve.
Popular Products for the Printing Industry
Below is a quick look at the most popular products used by the printing industry:
Flat Flange Eyelets
Industrial Roll Flange Eyelets
Grommets and Washers
Custom plated and painted fasteners
Rivets and Caps
Snap Sets
… and more!
Common Applications in the Printing Industry
Unsure how our products are used? Check out the following applications to get a better idea!
Siska Inc.'s grommets and washers can be used in printed banners to ensure that there is a provision for tying the banners into place.
Our rolled flange eyelets can be used for printed shopping bags typically used by high-end shops. The eyelets are great for ensuring that the straps of the shopping bags are securely in place and don't tear the bag.
Rivets can be used to secure 3 ring metal binders.
Choose Siska Inc.'s High-Quality Fastener Products for the Printing Industry
Siska is a market leader when it comes to providing the printing industry with a range of products. We sell only to companies and this gives you the assurance that we understand the unique needs of businesses such as yours. This includes ensuring that we deliver any orders that you make on time to ensure that production and delivery schedules are not interrupted. You can also depend on our vast experience to help you make the best decisions about which products are best for you. Our highly trained staff will go out of their way to ensure that the products you choose are the best for your needs.
If you need any of your existing machines repaired, you can count on us to do a great job of it. We can repair virtually any machine made in the US and overseas. If you need a new setting machine to compliment your existing equipment, we have a wide variety of setting machines to suit any budget. If you need setting tools for your machines, we can fabricate them for you usually in under 3 days. We stock many popular size setting tools also for immediate delivery..
If you have any inquiries about Siska Inc.'s eyelets, grommets, rivets and setting machines for the printing industry, call us at 800-EYELET1 (800-393-5381) today!