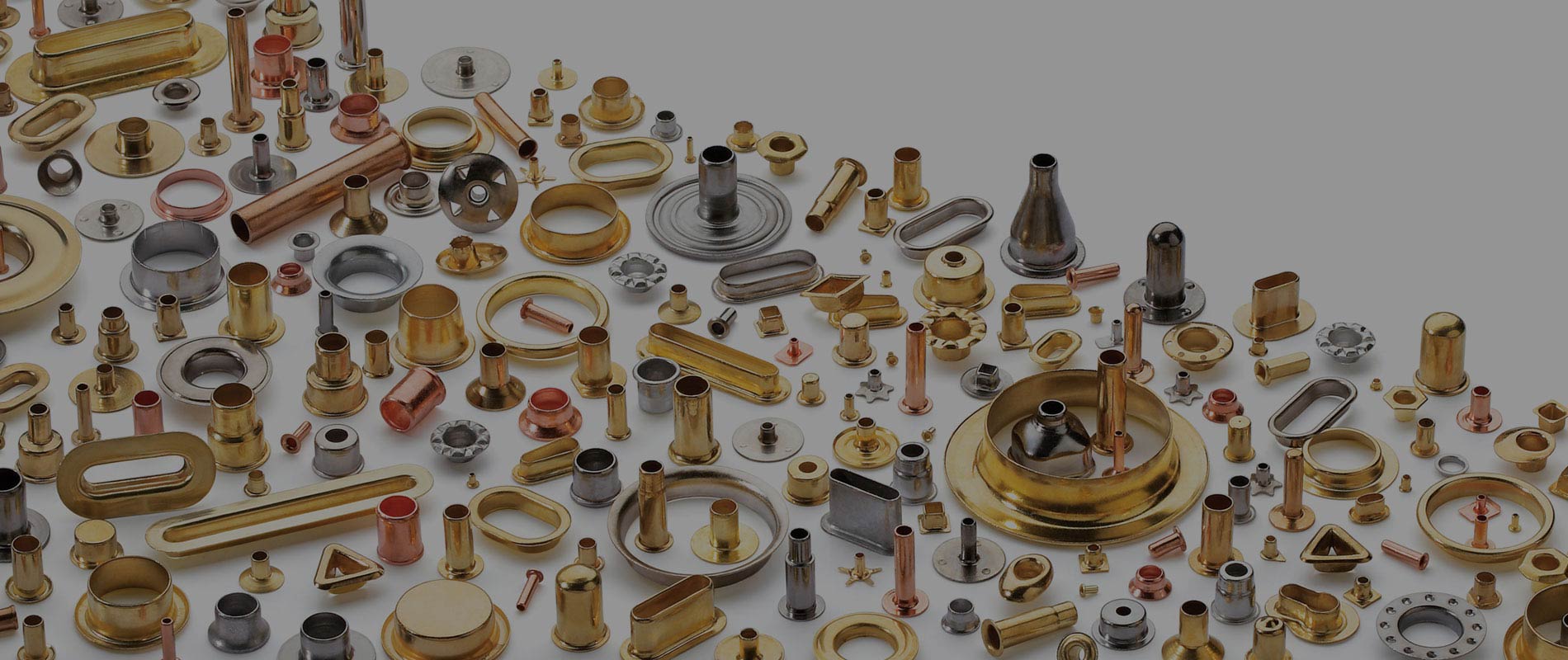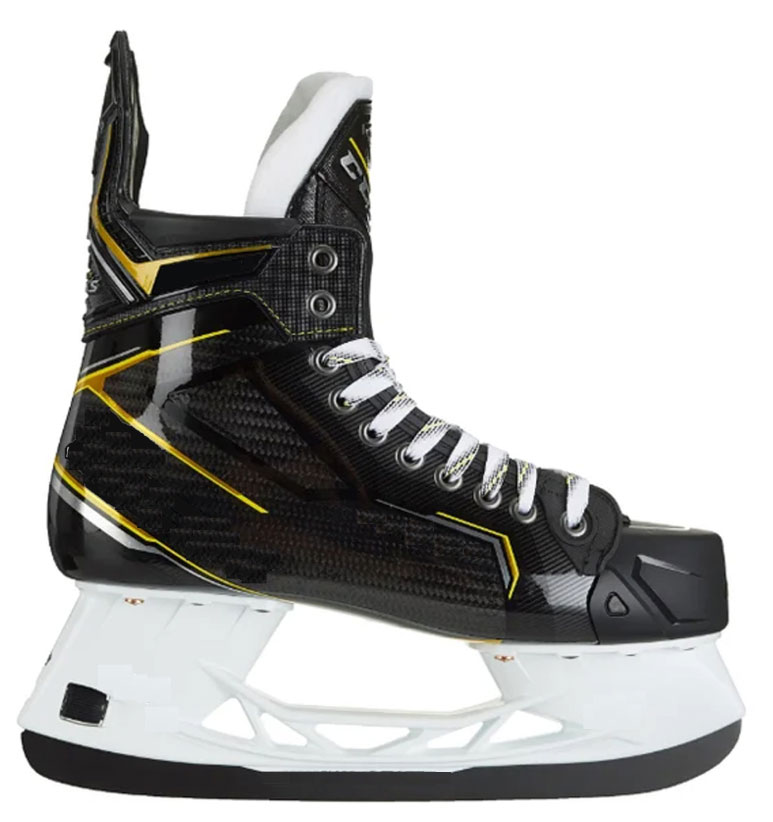 Sporting Goods
When it comes to the production of sporting goods, many companies in that sector trust Siska Inc. to deliver high-quality components. Whether it is apparel eyelets for sportswear or shoe eyelets for basketball sneakers or hockey skates, we are the leading source of premium products. Siska works exclusively with other business and thus we understand the unique dynamics that come with the B2B market.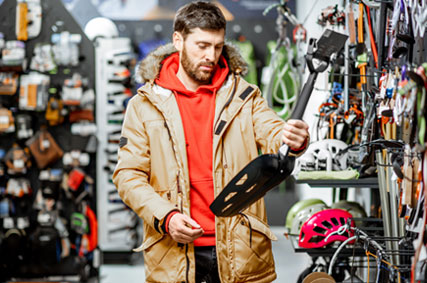 About the Sporting Goods Industry
The sporting industry in the United States is a multi-billion-dollar industry that churns out millions of products every year. Sporting companies produce products that are used by athletes (both professionals and amateurs) as well as others that are meant for the ordinary consumer market. These products include sporting clothes, training apparel, sports products such as balls, baseball bats, and much more. Many of these products are sold directly to consumers and some manufacturers even run sales outlets where they engage with their final consumers directly. Others sell through distributors while others use both channels to reach clients.
Popular Products for the Sporting Goods Industry
Below is a quick look at the most popular products used by the sporting goods industry:
Grommets and Washers

Eyelets

Apparel Eyelets

Shoe Eyelets

Snap Sets

Rivets and Caps

… and more!
Common Applications in the Sporting Goods Industry
Unsure how our products are used? Check out the following applications to get a better idea!

Shoe Eyelets are used in a variety of sports shoes such as sneakers, soccer boots, ice skates and hockey skates. They are used to line the slots for the shoelaces on the shoes.

Grommets are typical in a variety of sporting products where they are used for creating slots for fasteners, laces and much more. A good example of their use is in sports bags or yoga mats.

Apparel eyelets are also common in many sports apparel. They are used to create slots for laces and strings used to secure the apparels. You may find them in baseball gloves and even in athletic training devices.
Choose Siska Inc.'s High-Quality Fastener Products for the Sporting Goods Industry
With years of experience delivering for numerous sporting companies, you can count on Siska Inc. for all your grommets and related needs. We are a market leader when it comes to servicing the sporting industry and we put our clients in the middle of our business model. This means that we are always quick to respond to the needs of our clients. We price all our products very competitively meaning that you will get value for your money. It also means that you are able to keep your production costs low translating to higher profits for your company.
We are very sensitive to delivery schedules and you can always count on us to deliver the products that you want on time. If you are looking to have one of your machines repaired, we can help. Our team of experts can repair virtually any machine made in the US or abroad. We also sell high quality new and refurbished eyelet, grommet and rivet machines specifically designed or your production levels.
If you have any inquiries about Siska Inc.'s eyelets, grommets, rivets and setting machines for the sporting goods industry, call us at 800-EYELET1 (800-393-5381) today!